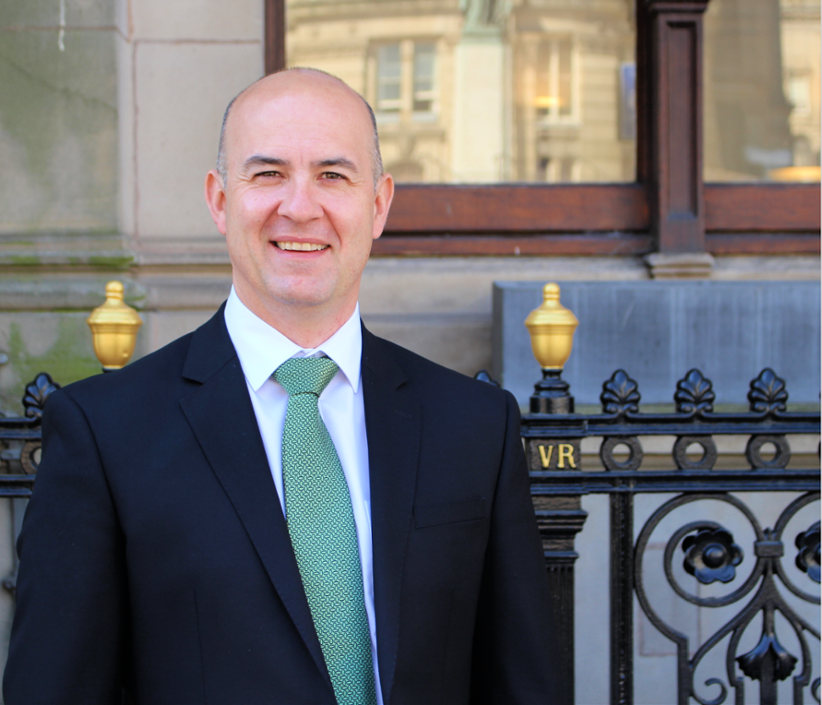 Andrew Rhodes, the interim UK Gambling Commission (UKGC) chief executive, is set to assume a
permanent position
at the regulatory body. According to The Guardian, Rhodes' commitment towards
cracking down
on "recidivist" behavior by gambling and gaming operators led to the government making the decision. However, this was before the publication of the White Paper reviewing the 2005 Gambling Act.
Rhodes will oversee the Gambling Act review and coordinate the bidding contest to secure the Fourth National Lottery license. This will determine whether incumbent Camelot, challengers Allwyn Sisal, Northern & Shell Group, or incumbent Camelot will be awarded the 10-year contract.
In July 2013, Rhodes was named interim CEO of UKGC. He replaced Sarah Gardner, who had previously assumed responsibility for the leadership of the regulator following the resignation of Neil McArthur.
Initial confirmation was that Rhodes, who previously held high-ranking positions at the Department of Work and Pensions and the Food Standards Agency, would be working under an 18-month contract.
Rhodes joined the Commission in a contentious moment last year. McArthur's resignation was the result of significant criticism of the former chief executive following the collapse and subsequent reorganization of Football Index. Some accused McArthur of being too late and not handling the company's activity appropriately.
According to the Guardian, Rhodes' hardline stance against the gambling industry has impressed government officials. In December, Rhodes was a prominent speaker at GambleAware, issuing warnings.
Rhodes described the aforementioned "recidivist behavior" of certain operators to GambleAware. He stated that "we are seeing the same companies committing similar offences for a second, or even third time."
He said, "I have a concern that those operators are starting to see fines as a compliance measure, that is something that we are not prepared to tolerate."
Rhodes also provided some insight into the Gambling Commission's work under his leadership. He highlighted the need for increased data usage, cross-industry cooperation, and an objective to allow regulated gaming that is compatible with licensing objectives.
"Those objectives say that gambling must be fair, crime-free and protect the vulnerable from harm. "In an ideal world, the Commission would have little to do beyond licensing operators. But that is far from the case."
According to The Guardian, Rhodes' permanent appointment will be confirmed by DCMS Secretary Nadine Dories "immediately" with a salary of £150,000 (approximately $203,900).