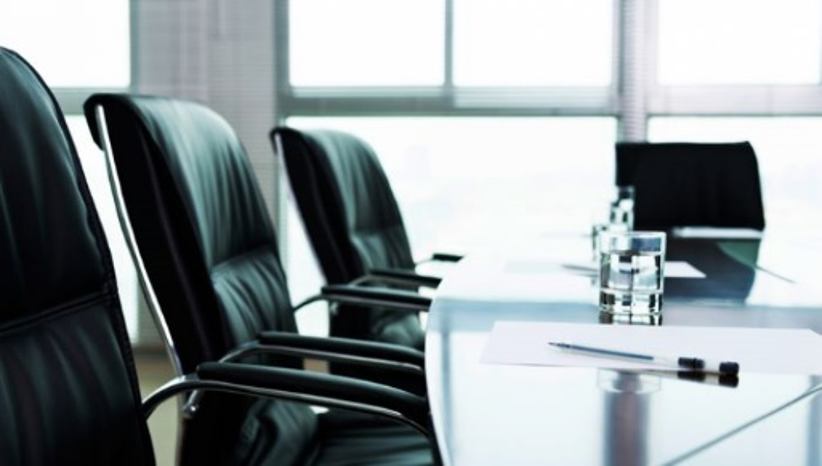 Amy Howe has been appointed by Flutter Entertainment as the CEO of FanDuel on a full-time basis.
Howe was initially appointed as interim CEO of the sports betting and fantasy sports operator in July, following the departure of Matt King, who gave his notice to leave the company on 12 May.
King left in July after undertaking the role of CEO for four years. Howe joined FanDuel in February as President, where she led the group's core commercial functions across its sportsbook, casino racing and daily fantasy sports businesses.
Before joining the Flutter-owned operator, she was COO and President of Ticketmaster after joining the Live Nation Entertainment division back in 2014.
Howe also spend 15 years advising clients in the media, entertainment, retail and consumer goods sectors and holds an MBA from Wharton Business School, as well as being a graduate of Cornell University.
Howe said: "I am very pleased to be appointed the CEO of FanDuel at such an exciting time. Since joining the business, I have been very impressed by the quality of our team and the strategic advantages we enjoy in terms of brand reach, product quality and the broad expertise we leverage from being part of the wider Flutter Group."
"That said, we must avoid complacency and remain focussed on executing on our long-term strategy to build the embedded value of the business. I look forward to working with Peter and the wider team to drive FanDuel's continued success."
Flutter CEO Peter Jackson added: "Amy's track record of leadership and experience in scaling a digital business will be invaluable as we look to grow our leadership position in the US."
Previously, Flutter described hitherto CEO King as helping to oversee the transformation of FanDuel from "an online daily fantasy sports operator to the market leader in US online sports betting and gaming."
Image source: Shutterstock