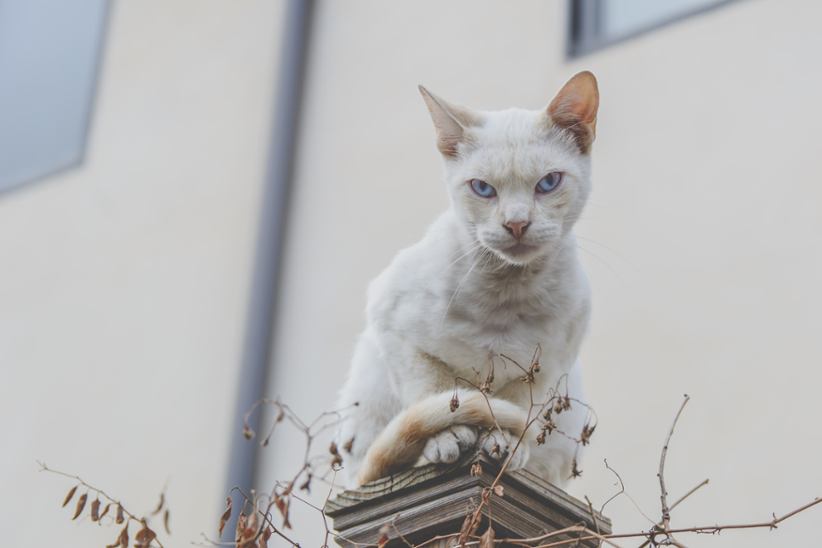 Shortly after ACMA issued a blocking order last week, targeting Las Atlantis and Cloudbet, the media regulator has now turned its gaze to Seven Network and Nine Network, two broadcasters that have been found in breach of existing gambling advertisement rules. According to ACMA, both broadcasters have shown gambling promotions during the Olympics and National Rugby League (NRL).
The regulator provided details about the incidents after extensive investigation into the matter. ACMA said that Seven breached the advertisement code of conduct by airing 49 betting promotions during its Olympic coverage between July and August 2021.
The promotions were aired on the broadcasts in Sydney, Brisbane, Adelaide, Perth, and not least, Melbourne. Gambling advertisement was also available during the live stream coverage of the event as well, the regulator added. A separate infringement was found with a Nine broadcast that introduced a gambling advertisement during the NRL grand final on October 3, 2021, the regulator detailed.
Gambling inducement on Australian TV are only allowed in specific time slots, and specifically after 8:30 pm. The specifics of gambling advertisement are difficult to track, but they are important, nevertheless. For example, for prolonged events such as the Olympics, the broadcasters are forbidden from airing gambling inducements from five minutes before the start of the event until 8:30 pm.
Not only that, but broadcasters must also comply with another rule which states that gambling advertisements can be only shown not more than once for every two times of airtime. These restrictions are aligned with Australian consumers' concerns about the growing impact of gambling-related harm, ACMA Chair Nerida O'Loughlin explained in the official statement detailing the case.
"It is disappointing that both networks have failed to meet their responsibilities on such high-profile sporting events," O'Loughlin said. Because of the breaches, both Nine and Seven will need to now create internal systems of checks and balances to make sure that such transgressions do not happen in future. Staff will have to receive additional responsible gambling training and be further trained to understand the rules of gambling advertisements during sports events.
ACMA will oversee the progress that the broadcasters are making in implementing these new systems and also track the progress of training sessions. Based on these reports, ACMA will decide whether Nine and Seven have met all regulatory expectations and decide what to do next. The regulator made mention of no financial penalties in the matter and is working with the broadcasters to ensure that these things do not happen again.
Nine was one of the broadcasters which conducted a massive investigation into questionable practices by Australian casinos which led to state and federal-mandated probes into established gambling giants such as Crown Resorts and The Star Entertainment Group.
Those investigations have had a transformative impact on the gambling industry on nearly every major state in the country that hosts casinos. Part of the changes ushered by the investigations concern the introduction of facial recognition technology and cashless payment options.
Image credit: Unsplash.com