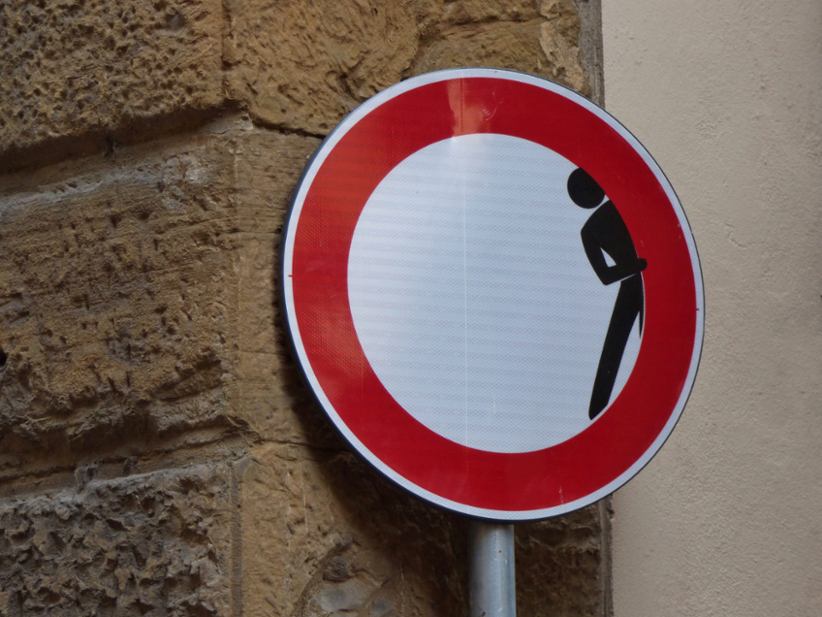 A day after ACMA took legal action against two individuals who were accused of running illegal online poker operations in the country, the regulator is back at it and now targeting more offshore gambling companies, and their accomplices in the faces of several affiliates.
The Australian Communications and Media Authority has named several other prominent brands that have been able to access the country's bettors and gamblers, that is until now. In delivering criticism to the brands, the watchdog also blocked access to Gamble Online, Sol Casino, PowBet, Golden Crown Casino, Excite Win, and Sportaza.
These brands, the regulator said, were all found in breaches the Interactive Gambling Act of 2001 and were suspended from the Australian internet space.
Internet service providers were requested to proceed with immediately blocking the access to the aforementioned websites, making for the latest move against rogue operators who have defied the Australian government's urges to avoid targeting residents.
A total of 447 illegal gambling websites have been hit since November 2019 when the blacklist by the media regulator was introduced. The campaign against those websites has proven such a success that 160 services decided to leave the market on their own, with some fearing that ACMA would chase them across the globe and notify licensing authorities and others just calculating that it would not be worth their while to actually press on with investing into affiliate or betting brands in Australia because of a potential imminent banning.
In a public address, ACMA stated: "Website blocking provides a valuable opportunity to alert the public to illegal gambling services through the messaging that appears when there is an attempt to access the site."
ACMA also acknowledged that many of the illegal websites have upped their game and have created more convincing betting and gaming platforms. However, even when this is the case, the watchdog advised gamblers to stick to regulated options instead as offshore websites are very likely to lack crucial consumer protection options.
Just last month, ACMA targeted a bunch of other websites with six new websites added back then, including Pokies Online Casino, AU Online Casino, CasinoAus, and Australian Casino Sites, Ninjas Spins, and Pokies Parlour. While most operators thought that the piecemeal approach used by ACMA to identify and block services would prove a little too much at first and cost too much to the regulator to be worth the trouble, they have been proven wrong, as hundreds are now unable to target Australian customers.