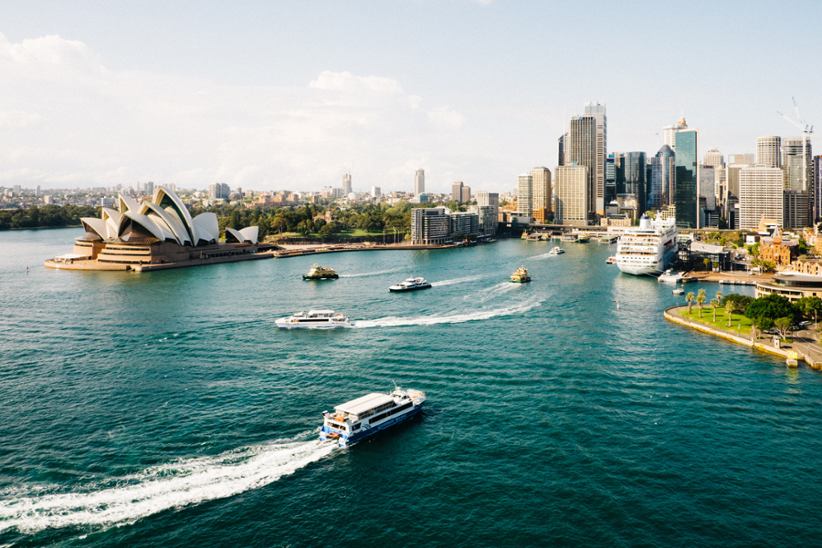 ACMA, or the Australian Communications and Media Authority, is back at it again and it has blocked another six websites that are breaking the country's gambling laws. A total of six new offenders have been blocked for violating the country's Interactive Gambling Act 2001 which prohibits iGaming brands, or their affiliates, from targeting Australian consumers.
To address this, the watchdog has blocked both affiliates and operators this time around. On the list of the offenders are names such as Pokies Online Casino, AU Online Casino, CasinoAus, and Australian Casino Sites. All of these are affiliates. On the other hand, there are two casino operators, named Pokies Parlour and Ninjas Spins.
All six websites have been suspended. ACMA has urged ISPs to comply with its ruling in the matter, restricting all Australians' access to offshore gaming websites. As Australians tend to be some of the most prolific gamblers in the world, the iGaming industry has been kept mostly at bay, with land-based alternatives available instead.
ACMA has not always sought to block access to gambling websites, but since the Interactive Act was passed in 2001, there has been an influx of illegal gambling websites. In 2019, the regulator said it would seek to suspend access of such rogue operators to the mainland and began manually blocking websites.
At first, it was just casinos, but soon after, the company found out that affiliates are just as much to blame. A total of 426 illegal sites have been blocked as a result since the list was first introduced. Many have chosen to quit voluntarily, realizing that if they chose to linger, ACMA could pursue them even back to their main jurisdictions and notify regulators about breaches of gambling laws in Australia.
An updated set of rules was released in 2017 which eliminated the "grey area" language and mandated that companies without a license quit the country. Australian brick-and-mortar companies have been in a bit of hot water as well.
Crown Resorts and The Star Entertainment both admitted to having indulged in practices that went against the regulatory framework of the country. The Star Sydney recently admitted to having continued to partner with Suncity Group in an unbranded room on the premise, even though the property formally ended its collaboration in 2019.
Regulators in Australia have been cleaning both the interactive and commercial gambling industry in the country, and they have been doing a good job of it.
Image credit: Unsplash.com