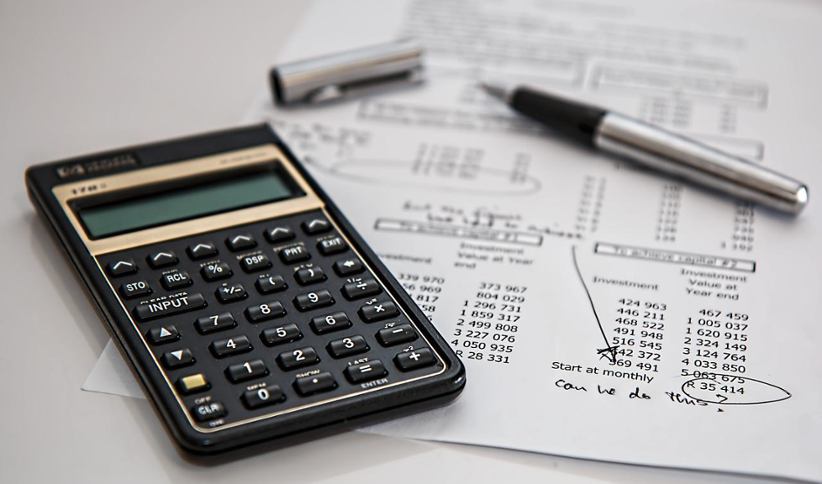 The leading distributed gaming operator in the United States, Accel Entertainment, announced a key leadership change on Monday. The company revealed that it has selected Mathew Ellis to serve as its new chief financial officer (CFO).
In his new position, effective from May 1, 2022, Ellis will report directly to Andy Rubenstein, Accel's CEO. For nearly a decade, the position of CFO was held by Brian Carroll. However, it was back in 2021 when Carroll announced its plans to retire.
Regardless of the change, Carroll will continue to collaborate with Ellis to ensure a "smooth transition." Instead of CFO, Carroll will be a part of Accel as an advisor until the end of 2023.
Overall, Ellis was a part of Accel Entertainment for more than four years. Most recently, he took the position of senior vice president of corporate strategy. Moreover, he was also vice president of operational strategy between December 2015 and June 2017.
Ellis' professional experience includes two years as vice president of financial planning and analysis at Transworld Systems Inc. He was also a part of International Trading Group for four years until December 2015 as manager.
In a press release, Ellis said that it is an honor to take over such an important role "at such a dynamic moment for Accel." He explained that working with the company's CEO and Carroll for the last few years was a privilege.
According to Ellis, while a part of Accel, he has seen the robustness of the business and its "ability to successfully capitalize on unique expansion opportunities." In conclusion, he outlined: "I look forward to helping Accel further its growth trajectory and maintain its reputation as the leading gaming operator in the U.S. while continuing to enhance shareholder returns."
Founded in 2009, Accel quickly became a leading distributed gaming operator in the US. Currently, the company offers installation, operation and maintenance of VGTs as well as redemption devices that offer ATM functionalities.
Besides catering to the casino industry, Accel's services are used by non-casino locations such as bars, restaurants, truck stops and convenience stores. The company currently has more than 10,000 VGTs in more than 2,200 licensed locations.
"Accel's financial strength and strong balance sheet are true differentiators for our company and are critical to the success of Accel and our ability to continue growing the business while returning capital to our shareholders," explained the company's CEO, Rubenstein.
He added that since Ellis joined Accel, he played a key role in the company's relations with investors and the implementation of its financial strategy. According to Rubenstein, Ellis understands the company's business model and at the same time has a proven track record.
"I am thrilled to welcome Mat into this new role and am confident that he is the right person to lead our finance organization as we continue to build on our strong momentum and expand into new markets," added Rubenstein. Last but not least, Accel's CEO thanked Carroll for his dedication in the last eight years and wished him the best of luck for the future.
Image credit: Pixabay.com