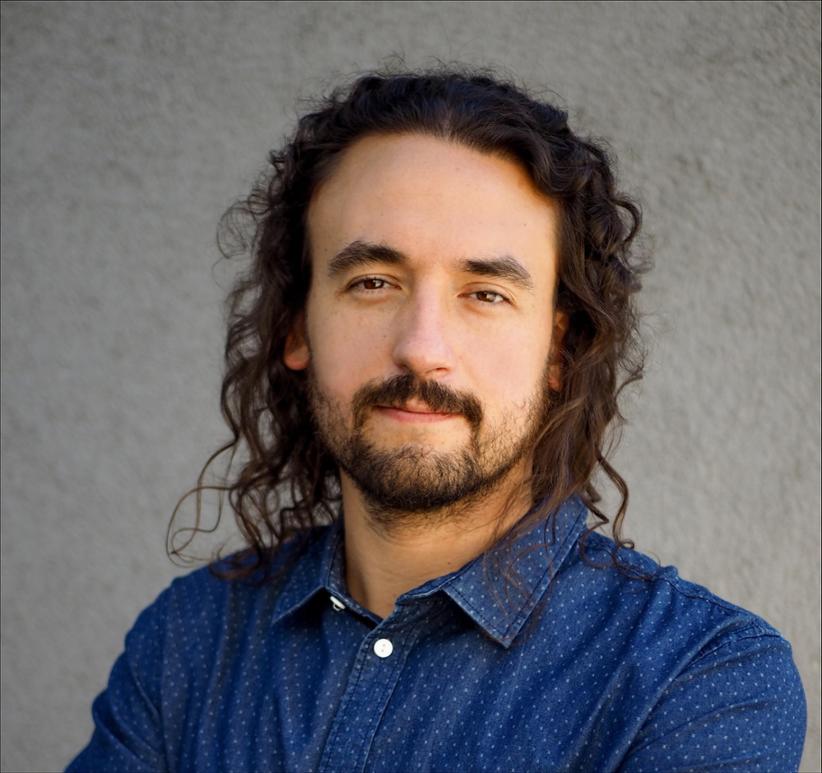 Simon Vincze is Casino Guru's project manager, leading several long-term and ambitious projects. He manages the company's Responsible Gambling projects, building upon and improving the current industry standards in player safety & experience. Currently, Vincze is working on two significant projects: the Casino Guru Academy, which focuses on improving industry standards in customer support, and the Global Self-Exclusion Initiative.
What is the difference between responsible gambling and problem gambling?
I see problem gambling as a state when gambling becomes the master rather than a servant; it becomes a burden and starts to get out of control. Responsible gambling is seen by experts as the prevention of problem gambling. I see it rather as an attitude towards any gambling activity to avoid possible harm caused by it.
Gambling should be fun and serve as a form of entertainment, but there are certain things that need to be kept in mind. It is never totally safe to gamble. There is always some sort of risk associated and players need to be careful about that. Education about how gambling works and understanding the processes that are happening in the brain is a solid baseline. Still, I believe that a conscious, responsible approach maximizes the chances of avoiding problem gambling.
Are there individuals who might be more at risk of problem gambling behaviors?
I believe so. Gambling addiction and problematic behavior can be influenced by so many things happening in an individual's life. Besides common genetic predispositions for pathological gambling, there are other elements that could come into play and conclude in problem gambling habits.
People who are going through emotional stress or other types of negative feelings might be more exposed to sliding down. I also believe that amount of gambling harm from problematic gambling differs across communities and is influenced by cultural and educational background. It is more challenging to get help and get off the train of problematic behavior in an environment where gambling is taboo.
Can too much regulation become counterproductive?
I think it rests on the perspective you take. If regulation chases players to offshore markets, it certainly is counterproductive. This might be the case for restrictions in spending, stake limits or demanding KYC (Know Your Customer) procedures.
Most of which is being done in the best interest by regulators to reduce gambling harm. It is not an easy job to regulate successfully in this matter. However, regulators must realize that we are dealing with a competitive market where borders of national states might mean very little. At least informed players will always look for a product that satisfies them more.
What should operators do to get ahead of problem gambling and appease regulators?
I am convinced that they need to step up their game in reliability. Gambling is often seen in a negative perspective by the general public and thus policymakers. The recent surge in online gambling and the proportional rise of problem gambling did not help very much. If we add the number of fines for violating responsible gambling directives by several big operators, it is easy to end up in a distrusted industry.
The goal is to protect the player and get back the trust of the public and regulators by going the extra mile. I am a big fan of education and awareness in this matter. The majority of people who have no direct experience in gambling know very little about the industry. With just one instance of disastrous results of gambling addiction, and the image of a vicious business is there for life.
Are self-exclusion programs generally successful?
It depends on what exactly you want to measure. I believe that if self-exclusion successfully prevents one from accessing gambling activities, it fulfills its primary goal. On the other hand, problem gambling research and experience show that additional actions are required to avoid relapse to harmful habits after the exclusion period is over.
The industry lacks a general definition of a successful self-exclusion process as reflected by considerable diversity in requirements and implementation across individual jurisdictions. What is worse, however, is that in the context of worldwide Internet accessibility, current self-exclusion options fail to fulfill the primary goal.
Even in jurisdictions with nationwide self-exclusion schemes, it is a matter of just a few Google search clicks to find an operator that is not part of the system. Global Self-exclusion Initiative seeks to change that.
Why do some operators seem to have more difficulty adhering to RG regulations?
That is a difficult question. I believe that part of the answer lies in the swift growth of online gambling and the associated increase of responsible gambling requirements. Some people still dwell on the assumption that grown individuals should be responsible for their own spending. That is indeed a self-destructive viewpoint and brings harm to the whole industry.
On the other hand, I believe that many companies have realized that the only way towards sustainable business is to incorporate RG in their long-term strategies. Even so, we have seen several penalties for violating RG directives associated with failings in gambling harm prevention.
Technology allows companies to monitor player behavior and calculate the risk of harm, but the results are not always crystal clear. It might be hard then to determine whether the operator acted in the best interest of the player or not. If the former was the case, I think the industry still needs to get more mature and experienced in this area.
Will a universal RG program, either in the EU or globally, ever be introduced?
Maybe sometime in the future, but not anytime soon. The European Union has made it clear so far that it has no intention to work on any mandatory framework on responsible gambling, and the United States also struggles with comprehensive cross-nation programs.
Much of the international responsible gambling work is done by charities, scholars, researchers, and online gambling stakeholders. However, they are not being evenly translated in the individual regulations. Each state applies at least a bit of its own perspective of RG best practice based on its cultural and political background.
I am a big supporter of self-regulation and sharing of best practices among online gambling stakeholders. I believe that what will prove effective will eventually be adopted by the rest of the industry, and each year we will move closer to a global RG program. It will take some time, but I have high hopes for that.