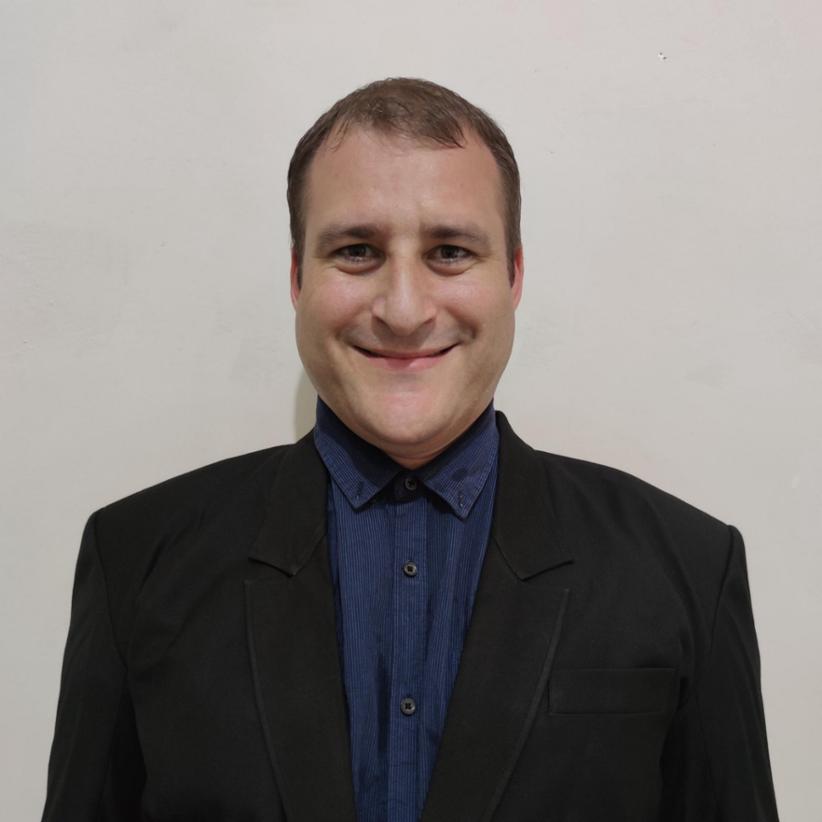 Matej Novota is the head of both the Casino Guru casino review team and its complaint resolution team. He leads Casino Guru's team of experts that collect, evaluate and update information about casinos. Novota is also responsible for addressing all player complaints about their experiences with an online gaming operator, facilitating a proper resolution to their concerns.
What are some of the most common complaints you have seen of operators?
We have 29 classifications, and the most common classification is delayed payments. That's a typical complaint where players lose their patience and submit a complaint. These complaints are usually solved very quickly on our L1 support level. We move them to the L2 level in case of some complexity or difficulty in finding a resolution.
How does Casino Guru address the complaints?
We receive complaints through our website, and the service is free of charge for everybody. Those who wish to lodge a complaint don't even need to register to submit a complaint on our website.
How receptive are operators to the process?
Solving players complaints is a tough job; only people with specific skills can do it. It is always a fantastic feeling when the player thanks us, but we must also be ready for a negative comment. Not everybody can hold that stress. Sometimes we must tell the player, who is convinced that the casino is guilty, that the operator was correct. Only the best people from my team are working on complaints.
How many complaints were processed and closed in 2021?
We solved 1,631 complaints worth more than $4 million. Together, we received 5,497 complaints worth approximately $35 million. 924 complaints, worth more than $5 million, were unresolved. Most of the complaints were rejected after the player stopped responding. Some of them write to us when their issue is resolved with the operator. But the majority do not inform us, and we do not consider these complaints as solved until the player confirms that he received the winnings.
Was there an increase in complaints after COVID-19 arrived and shut down land-based casinos?
Every year we have an increase in numbers, and I have no doubts that it is also because of COVID-19. However, it is hard to say how much COVID-19 affected this growth. Our complaint solving center is more and more popular every year.
From where do most complaints originate?
I don't have a breakdown per country, but we are work globally and receive complaints from all countries.
What is the most serious complaint you have processed?
In terms of the complaint with the highest value in 2021, it was one for €250,000. I work on L2/L3 support where we handle the most complex complaints that are the most difficult to resolve. Each of these complaints is unique, and it is never "black and white," so these complaints often end in our internal meetings where we discuss the case and look at the problem from different perspectives.
How long does it typically take to process a complaint?
It depends on the type of complaint. The average processing time for a resolved complaint is 15 days. For unresolved it is 26 days, and for rejected complaints, 19 days.
Is there anything else you would like to share?
We started solving complaints in 2018 when players started writing us emails about their problems and asking us for help. Since then, we upgraded the process several times and built up a team that handles 500-700 complaints per month from scratch. This is absolutely amazing, and I wonder where we will be after a few years.