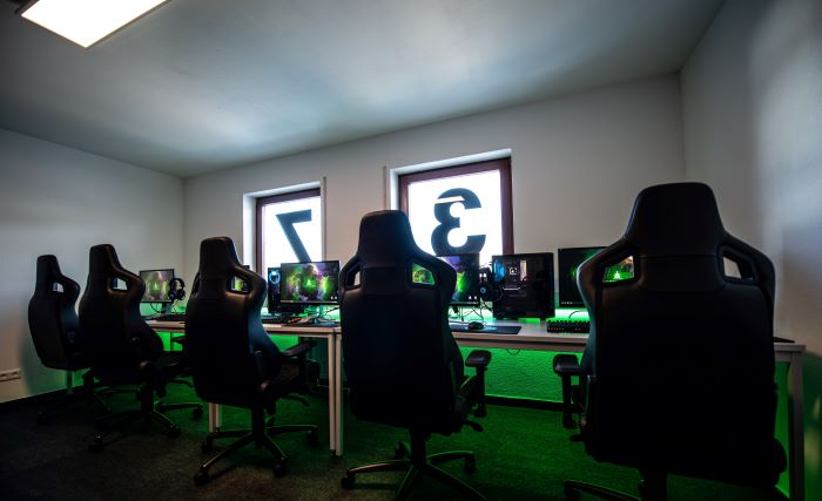 When one door closes another opens and that was certainly the case with esports in 2020. Casting our minds back to before the coronavirus pandemic pre-March 2020, esports betting was considering to be a niche and minor vertical to operators, something Every Matrix CEO Ebbe Groes openly admitted.
But while the pandemic was causing havoc to many industries, including sports betting and land-based business, it provided an opportunity for esports that the vertical took with both hands. The pandemic caused all major live sport to be suspended in mid-March 2020, which lasted until May when top European football leagues started to slowly restart. Some operators tried to replace the void with the likes of table football and marble racing but in hindsight, they didn't have to look very far.
The rise of esports betting was meteoric. Statistics by the Gambling Commission from the biggest operators covering 80% of the online market in Great Britain, demonstrates the boom. Esports' gross gambling yield (GGY) rose from £50,223 ($68,387) in March 2019 to £1.5m ($2m) in year later then a high of £4.6m in May 2020. Operators took full advantage with statistics from OddsMatrix – EveryMatrix' sports betting solution – outlining a x40 growth in the esports betting market in the two months after sport was suspended in March, with 80% coming from sports titles Fifa and NBA2K. Those statistics suggest that users love familiarity, which is watching players compete as their favourite teams playing with recognisable players in familiar surroundings demonstrates.
It was inevitable that esports was going to struggle to maintain the highs of 2020. The updated Gambling Commission figures mentioned earlier shows esports GGY fell 50% from May to June 2021, now sitting at £1.1m representing a significant drop of £3.5m from the height of esports' takeoff. While GGY has tailed off from last summer, it's been fairly consistent in recent months and is still a substantial increase from pre-pandemic numbers, proving esports has still managed to establish itself as a key vertical to operators.
And the figures back that up. A report from Market Insights in June projected that the global esports betting market would be valued at more than $205bn by 2027, nearly double the $127bn it was valued at in 2020. Statistics from global consumer surveyors 2CV and market analysts ProdegeMR projected esports gambling revenue at $14bn in 2020, which was double the total in 2019.
These predictions are helped by the growth of esports players worldwide due to the increasing popularity of video games with the younger generations, and to the rise of the ability to stream live games. The younger generation, up to those from Generation Z (people born in the late 1990s to early 2010s), are more technologically advanced than their predecessors and live in the social media age of high speed and demand, very much interested in video gaming rather than live sport generally, something operators will continue to take advantage of going forward.
But for all the hype, a reality check is needed. H2 Gambling capital figures from 2020 point out that even though it forecasts esports to grow 25% year-on-year, the vertical only equates to 1.3% of the overall sports betting market. And that's even after the tremendous growth it produced during the pandemic, arguably a rise that won't be seen again for a generation.
It's clear to see the advantages esports has over other verticals such as virtual sports. Firstly, esports has real players who are playing with genuine skills, which means there are strategies and tactics involved, much like in live sport which makes the play unpredictable. Another similarity between the two is the fact there are now many established teams and players who fans and bettors can follow and have genuine interest in, meaning they're more likely to place a bet.
In terms of comparing esports betting to other verticals, it remains a less reliable source of income to operators than the likes of online casino and of course, live sports betting. The same Gambling Commission figures showed sports betting GGY reached £242m for June 2021, which does go some way to dispelling the theory that esports can compete with live sports betting, for now at least. But the vertical doesn't need to compete, just offer an alternative to its niche audience, which seems to be growing by the year. One thing is for sure, esports betting as a big player in the gambling industry is here to stay.
Image source: UnSplash