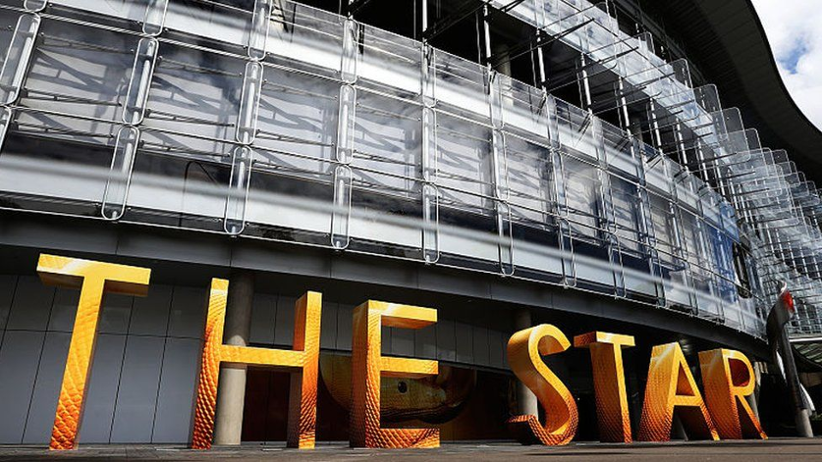 Blackstone, a private equity company, is rumoured to be studying a sale-leaseback operation for the Star Sydney resort and casino owned by Star Entertainment Group.
This information became available after a fall in Star's shares because of allegations of money laundering and other dubious activities at its Sydney and Gold Coast properties.
The new information about Star Sydney is a way for the shareholders to profit by possibly selling a majority stake in the $1.68bn business and leasing back the remainder. This could create a situation in which the company would sell 51% of its interest to Blackstone, while retaining 49%.
Star Entertainment CEO Harry Theodore said in an interview with The Australian that the company had the potential to unlock value from its property assets by means of a sale-leaseback or "similar" transaction. He didn't elaborate on what a similar transaction might be.
A sale-leaseback, or SLB, is a frequent operation in business and often is a good proposition in which a casino and a real estate trust both benefit. By using this sort of an agreement, a casino business can monetise its real estate assets and obtain large amounts of cash, which it can re-invest in anything the shareholders consider, such as more properties, shareholder rewards like buybacks and dividends, as well as reducing debt.
The real estate company participating in the SLB leases the property back to the operator. It gets the benefits of a long-term tenant, which often includes gradual increasing rates in the annual fee. It has the added benefit of being free from financial responsibility for property enhancements.
Blackstone is considered to be the right partner for Star Entertainment in this possible SLB, although so far, this is merely speculation. This private equity firm has participated in quite a few gaming SLB operations in the past and has also tried to start a few that failed.
In 2019, Blackstone obtained the real estate property assets of the Bellagio in Las Vegas, leasing back the venue to MGM Resorts International. Later that same year, the private equity company made a deal with MGM Growth Properties in which it obtained a minority share of the real estate property of MGM Grand and Mandalay Bay. This past July, Blackstone bought Aria and Vdara in Las Vegas and leased back the properties to MGM. Although it has sold the Cosmopolitan to MGM, private equity company Blackstone is one of the most important landlords of the Strip.
Other indications that a partnership between Blackstone and Star is potentially in the making is that Star made a takeover bid to buy Crown Resorts, which ended up in trouble with regulatory laws in Australia. However, Star subsequently withdrew its $6.64 billion bid in July. Today, Blackstone owns around 10% of the shares of Crown, and Star has made it known that it might make another bid in taking over the rival company.
The only certainty is that, in spite of the existing controversy about Star's situation with regards to regulations, analysts see a potential SLB as positive for the company to monetise its Sydney resort better. The Australian mentions E&P Financial Group as stating that they estimate that the sale and leaseback of the casino in Sydney could create $1.25 per share in incremental value, based on a 5% cap rate. This is considered a premium to US REITs, considering the market position of Australian casinos.
This financial operation is a good move for the casino at this time because of the blow to its reputation after negative information about some of its dubious high rolling casino clients published in Australian press have put pressure on the casino to change its image.
This could possibly be information to distract from the unsavory allusions made about its operations in Sydney and Gold Coast, but investors aren't yet convinced. Star's stock lost $740m of its market capitalisation after the reports of its activities and the potential SLB arrangement surfaced.
Image source: www.ichef.bbci.co.uk