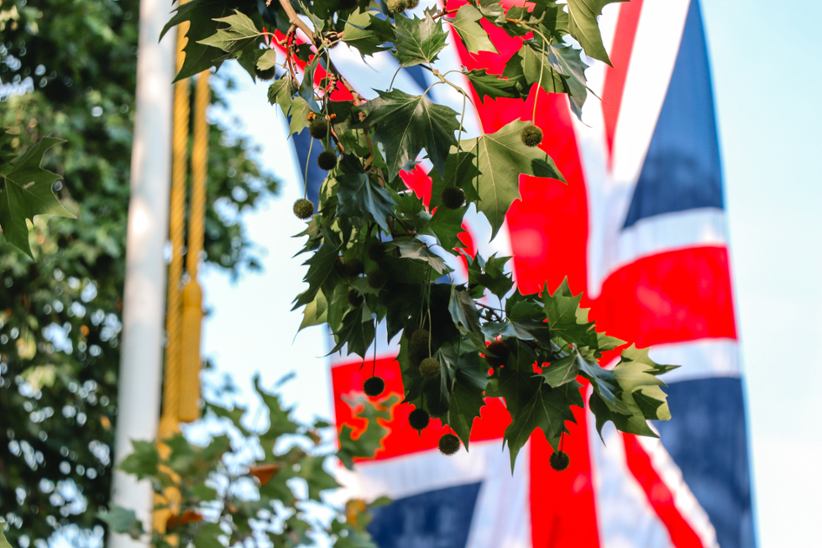 The United Kingdom Gambling Commission is keener than ever to make sure that the gambling industry is safe. To ensure this, though, it would need help, UKGC boss Andrew Rhodes has argued during a recent speech at the ICE World Regulatory Briefing. According to the man, regulators in prominent jurisdictions should pool their efforts to start clamping down on wrongdoers across jurisdictions.
Effectively, Rhodes is calling for a cross-border probe into any wrongdoers. Rhodes reminded that the UKGC has discovered irregularities with even some of the best brands in its jurisdiction, suggesting that this could very well be the case in other places. Instead of waiting to discover such shortcomings, though, Rhodes believes a more proactive approach that involves regulators in separate jurisdictions would be best.
The chief executive urged watchdogs from regulated markets to exchange data and help ensure the overall safety of the industry by obligating companies in the sector to meet new industry standards and tackle problem gambling. Rhodes was outspoken about the role watchdogs play in ensuring that consumers are protected and said that more must be done to uphold this.
In a statement published on the UK Gambling Commission's website, Rhodes continued by outlining some of the challenges that the regulator still faces at home, but also globally.
"The gambling industry has been consolidating for some time. In Great Britain, we are seeing an increasing number of mergers and acquisitions and ever more complex ownership structures."
Apart from that Rhodes was confident that some of the measures enacted by the UKGC have already paid off. For one, all operators in the UK now must comply with a GAMBAN prerequisite in order to operate gaming products in the jurisdiction. Brands are obligated to also cancel any credit card payments or the use of third-party payment systems that have been funded with e-wallets.
High-value customers are at risk and more needs to be done to protect their well-being, Rhodes added. One of the topics he touched upon was also the use of new technology in the sector.
He specifically talked about blockchain and digital assets such as cryptocurrencies and non-fungible tokens, cautioning that while these were often touted as investment opportunities, they often had much in common with gambling.
Regulating digital assets though is not entirely in the UKGC's remit. The UK is currently undergoing an overhaul of its gambling laws which is still on a legislative level and will be revealed later this year. An initial draft is expected in May.
Image credit: Unsplash.com