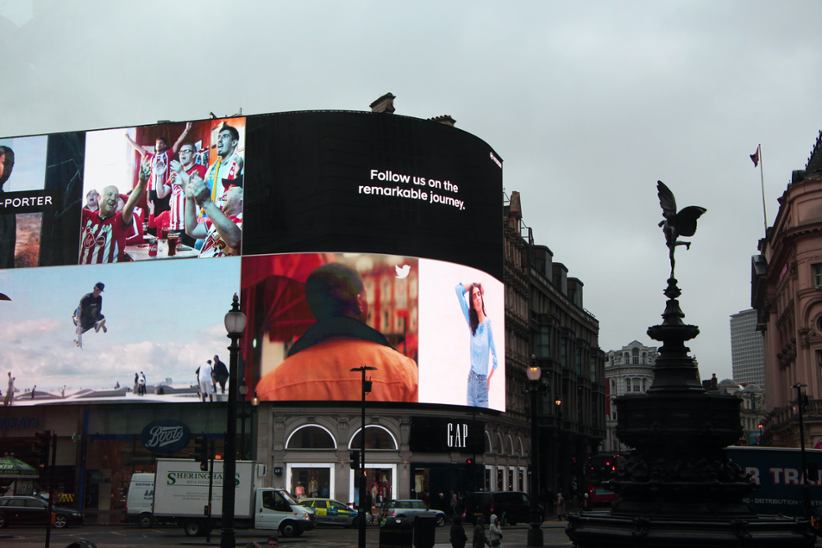 The United Kingdom is doubling down on keeping the gambling industry clean. This is a Herculean task that has not been easy, but pointers as how to achieve this have surfaced over the years. One proposal that the UK government seems keen on endorsing is a prohibition of hiring sports personalities, social media influencers or reality TV stars to participate in gambling marketing campaigns and ads.
The proposal intends to protect those who are under the legal gambling age in the country which is set at 18. This means that the likes of Ronaldo, Mourinho, and others will no longer be allowed to participate in any marketing campaigns that use their image or likeness to push gambling brands.
This comes in the context of 20 soccer clubs from the English Football League (EFL) renouncing gambling sponsorships and arguing that they can make do without the money from such partnerships. Meanwhile, the proposal seems to be even more comprehensive, and names video games as a possible medium in which some gambling companies may try to advertise to vulnerable customers. It prohibits such a course of action as well.
The Committee of Advertising Practice director Shahriar Coupal confirmed that moving forward, gambling advertisement will have to eschew any association with prominent personalities in a bid to spread awareness about its brand. All of this will now be relegated to the past and companies would be held accountable for regulatory breaches. Commenting on the matter and cited by The Guardian, Coupal explained:
"No more social media influencers, TV stars or other celebrities popular with children inviting us to bet on red. And, no more gambling ads featuring video game images or gameplay familiar to many children's lives."
The proposal constitutes a significant change in the way the United Kingdom seeks to protect U-18 individuals. Previously, the country worked through the Advertisement Standards Authority which cracked down on any advertisement that was designed in a way that could make it appear in front of children.
For example, a few years back, a gambling ad associated with the Mario Kart game had to be removed because of how likely it is to be seen by underage gamblers. ASA has been working hard to ensure that any gambling ads that appear, regardless of their medium, are targeted at adult audiences and not children.
Coupal echoed this sentiment and said that the proposed change has been well-though-through. The first time that the effects of the decisions would be felt is for the upcoming World Cup in Qatar this year with no prominent soccer players beckoning to fans to come and join in the action through a bet.
Image credit: Unsplash.com