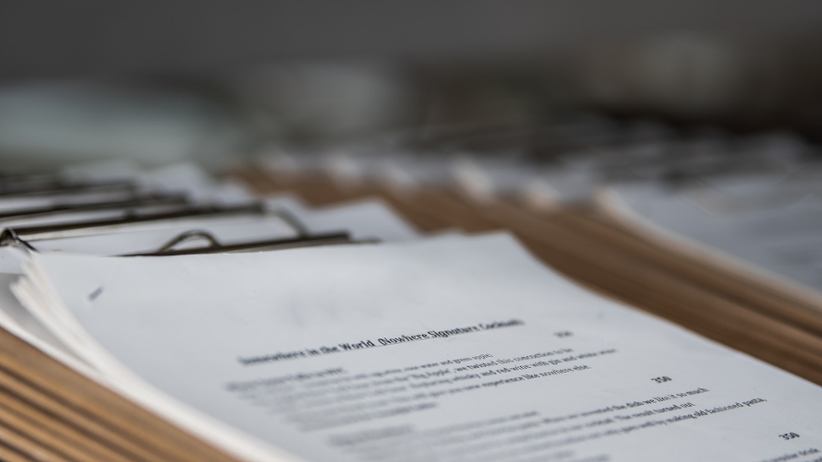 The recent publication of the White Paper in the United Kingdom that aims to introduce much-debated and needed changes to the country's Gambling Act 2005 could have a ripple effect across the world, with the proposals now discussed in the UK potentially serving as the basis of comprehensive changes in other parts of the world.
The United States and Canada have already turned their gaze to the fast-evolving regulatorylandscape in Europe, seeking for lessons that may be applied to their home industries, with both countries seeking to strengthen their consumer-protection measures and emphasize responsible gambling.
Now, a discussion involving Professor Sally Gainsbury, the director of the Gambling Treatment & Research Clinic at the University of Sydney, Assistant Professor Kahlil Philander from Washington State University, and UK Gambling Commission Director Ben Haden, along with UK Gambling Commission Executive Director for Research and Policy Tim Miller, spoke about how the white paper could impact regulation across the world.
According to Professor Gainsbury, the current changes in the United Kingdom are already offering some advice as to what Australian gambling regulators can be doing better. In fact, many of the changes talked about in the United Kingdom are already part of the regulatory agenda, with lawmakers and regulatory officials seeking to examine how gambling reform can be initiated in Australia.
Australia has been proactive in seeking to ensure that its consumers are protected. One of the biggest issues for the country has been the black market, which includes Curacao-licensed companies that have now been targeted as part of an outreach strategy directed at government officials in Curacao.
Meanwhile, local regulators have passed new and stricter rules, and fined some of the biggest companies in the country, including Crown Resorts, for significant amounts meant to send a clear message that this would no longer be tolerated. What is happening in the United Kingdom, say Haden and Miller with a degree of confidence, can be definitely of use to other jurisdictions as well.
For one, Haden is confident that the testing phase that the UK is currently going through would help the regulator garner a strong understanding of the level of harm that consumers suffer – something that can be applied to other markets as well.
"And whilst I'm sure many of these things can be applied in other jurisdictions, I think what's clear is much of what we're doing is responding to kind of the environment that we're operating in here, and that includes taking account of the views of consumers," Miller said, arguing that the local needs of the Australian market ought to be factored.
Image credit: Unsplash.com