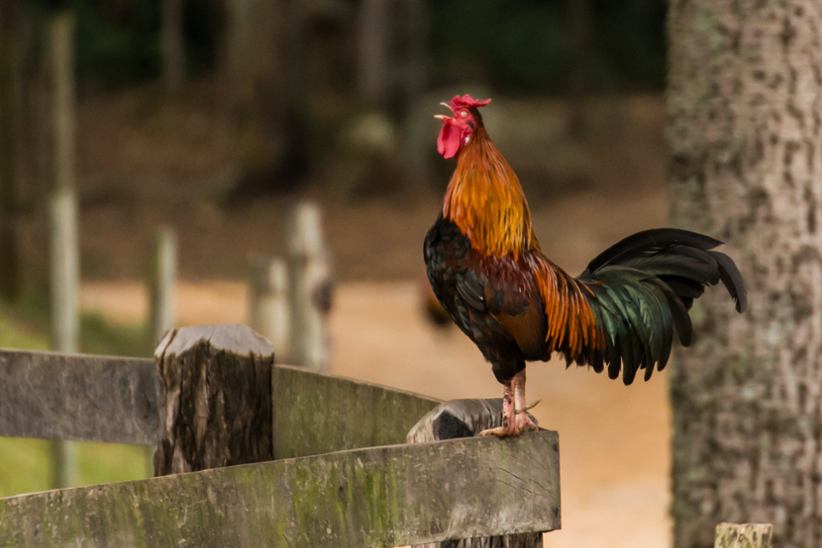 Police authorities from Pattaya have cracked down on a gambling event organized in Bang Lamung in Chon Buri province over the weekend. The event was hosted with the intent of placing illegal sports bets on cockfights, which is prohibited in the Kingdom. Thailand allows cockfighting contests owing to how popular they are with the locals, but it has never legalized sports gambling for cockfighting events
The raid which saw 20 police officers from the Crime Suppression Division raid the targeted venue led to the arrest of 10 individuals, most of whom were gamblers who attended the event. This operation was accompanied by an appeal to the locals in the Pattaya area to assist police authorities by tipping them off about anyone associated with the gambling party or any other illegal gambling activity.
Police in Thailand has been putting a crack on illegal gambling over the past months. Police authorities raided a house in Nonthaburi and arrested another 10 suspects last week. All of them are believed to have facilitated or participated in running and operating as many as four gambling sites. At the same time, police have been carrying raids in other cities as well.
Even though March has not been as successful for authorities, they have continued to keep criminals on high alert, forcing many to slip and make mistakes. February was a record month for Thai authorities focusing on the eradication of illegal gambling. A total of 42 people were arrested in Pathum Thani and Samut Prakan in February.
Thailand has been cleaning its own ranks of officers who were suspected of either assisting indirectly to criminals running such organizations or showing too much leniency when a clear breach of the law occurred. Thailand is not the only country that is currently facing trouble with the state of cockfighting.
In the Philippines, the activity is known as e-sabong and it was legalized last year in a bid to maintain the country's ailing finances. The idea was to ensure that gamblers are safe when they attend these events. Many disappearances and kidnappings were cited in relation to the activity which alerted local authorities.
Several operations have been carried out, leading to the arrests of police officers who arguably assisted the organizers of illegal e-sabong fights. Philippines President Rodrigo Duterte has condemned the violence and illegal operations but dismissed the idea that the country could afford to shut down e-sabong altogether, citing the important role taxable betting revenue played for the state.
Image credit:Unsplash.com