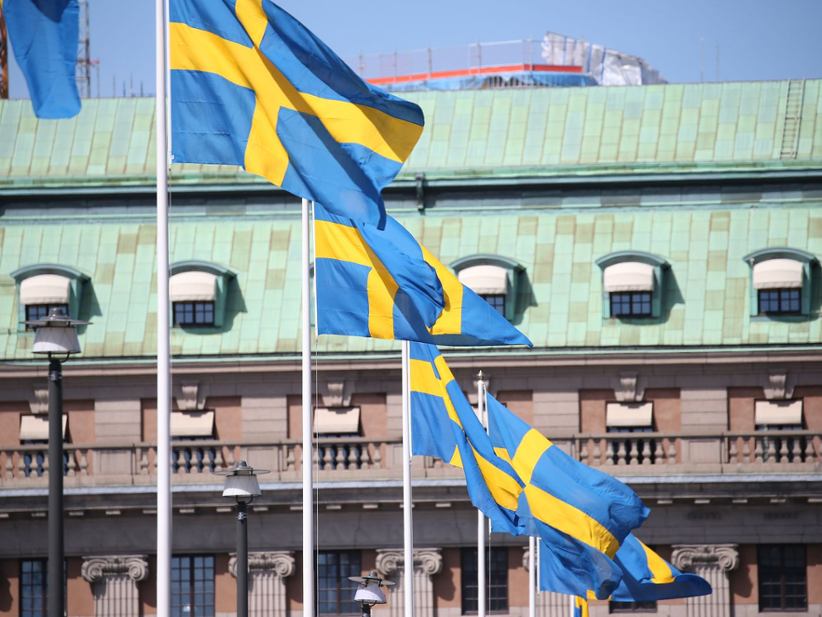 The Swedish government has
abandoned plans
to impose any new restrictions on online casino gambling, including a SEK4,000 ($
423
) deposit cap. The Swedish government announced this month that it might reintroduce several temporary measures to the gambling industry, including a SEK4,000 ($
529
) deposit limit, which was in place since 2020 and 2021. However, the government opted to scrap the plan.
Gustaf Hoffstedt, secretary general of the industry association BOS, met yesterday with Alejandro Firpo of Sweden's Ministry of Social Affairs. He stated that the cap didn't reduce gambling harm and the government made the right decision.
Hoffstedt stated that it was a smart and balanced decision by the government. He asserted, "Partly based on the general development of the pandemic. Partly, and above all, because precisely these restrictions would not achieve their purpose of protecting public health."
The BOS leader explained that the group supports strong regulation of the gambling market. It is a condition that any reforms are expected to have the desired effect. However, this was not the case for the COVID-19 restrictions and it is therefore a welcome decision to have them withdrawn.
BOS had previously criticized the rules in response to a consultation. Spelinspektionen, the regulator, stated that it would not object to the rules. Operator Kindred, however, said that the reintroduction and maintenance of the cap were "ill-founded."
The Swedish government has announced several other rules regarding the gambling industry, including the introduction a gaming software license for suppliers and new advertising controls.
Yesterday, Minister Ardalan Shakarabi presented the proposals during a press conference. They will be in effect from January 2023.
The rules make it mandatory that gaming software suppliers offering their services to Swedish operators obtain a gaming license. According to the Ministry, this would help stop unlicensed gambling in the country.
Other suggestions include banning illegal gambling promotion and extending the existing ban on unlicensed betting. To protect children and people with gambling problems, the Ministry suggested that gambling advertising in Sweden be adjusted to better suit their needs.
The Ministry suggested that a market disruption fee be assessed for operators who market directly to customers, such as via e-mail, but in a disruptive way.
The final proposal requires licensees to give information to allow the Ministry to follow developments and trends in the gaming market. Hoffstedt stated that the BOS is "cautiously optimistic" about this.
Shekarabi stated that the rules are meant to limit the unlicensed market as well as restrict excessive advertising by licensed operators.