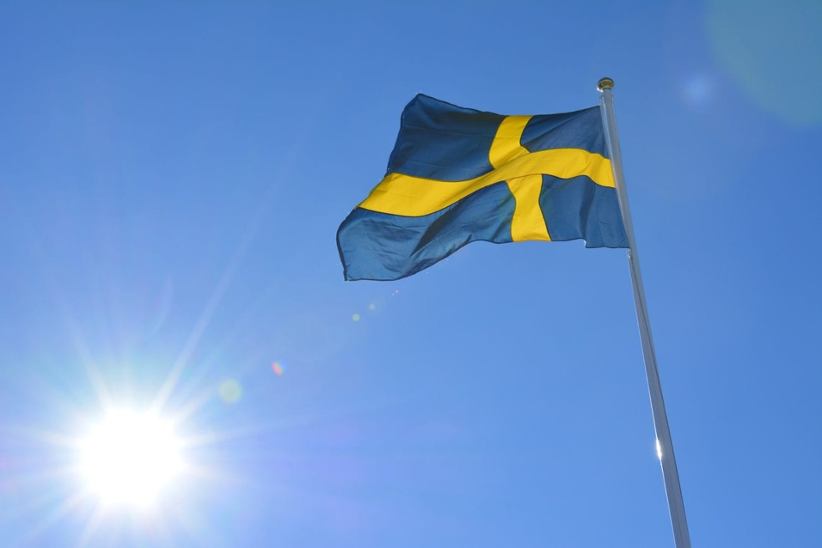 The
Swedish
government presented its plans to
license
B2B
gaming
software providers
this week. It also envisions
new fees
for online gaming
operators
. It argues that the current fees
don't cover
the
costs
of operations of
Spelinspektionen
, the country's gaming regulator.
Sweden proposed in January licensing B2B suppliers. These rules would require that all suppliers who offer their services to Swedish operators have a gaming software license.
According to Ardalan Schekarabi, the Swedish Minister for Social Security, the initiative will clean up the industry. It will also eliminate dubious software providers and provide better consumer protections.
The Ministry has presented the proposed rules and is receiving input from the industry. The rules would set the application fee for supplier licenses at SEK120,000 (US$12,036).
At launch, around 70 software licenses would be available, according to the government. The proposals will not have any other significant effect on the licensee, licensee's work conditions or their competitiveness. Spelinspektionen may issue additional regulations to govern the terms and conditions of the B2B license.
Online operators may soon have to pay more in order to remain on the Swedish market, as well. This same legislation that establishes supplier licenses and fees will also raise renewal fees for online operators to SEK300,000. (US$30,090).
According to the government, the current renewal fee for a license for online gaming and commercial betting does not include actual costs incurred by Spelinspektionen. The government stated that the process for renewing an application is the same as for a fresh application. The costs are, therefore, the same.
The government asserts, "Among other things, all checks must be carried out again in the event of a license renewal. In addition, the gaming companies' organization and staff are seldom the same as at the previous application, which means that Spelinspektionen must test whether the new people and the organization meet the set requirements."
According to Sweden, the new fee is still quite low in comparison with the size of the online gambling market. It adds that total licensing fees will make up 0.03% of total turnover over the validity period.
It is a perfect timing announcement. Spelinspektionen has just reported Sweden's gaming revenue for last year. The regulator reported income of SEK53.1 million ($5.32 million) and will be able to increase this amount with additional money from licensing activities.
If adopted, the rules would be effective March 1, 2023. This is two months after originally planned.