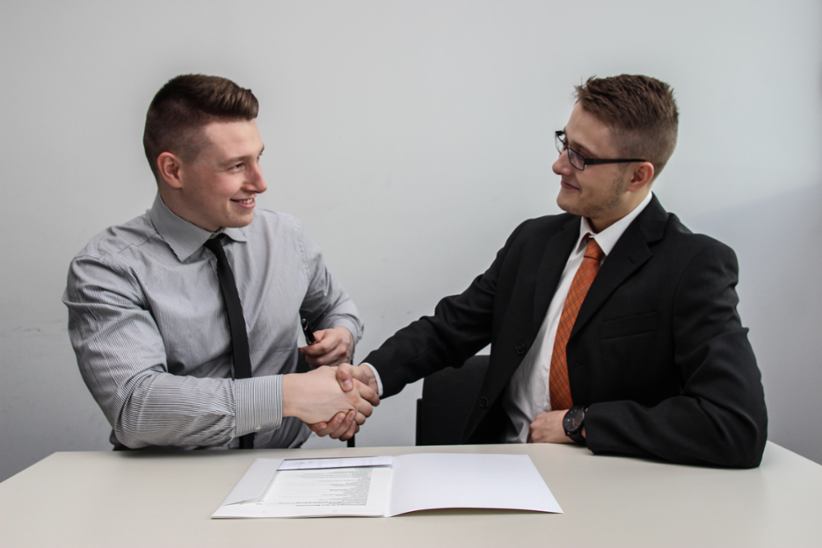 Stakelogic and Videoslots have signed a new content partnership, the companies shared via email. Stakelogic, which is a supplier of online casino and iGaming titles, will now power Videoslots, a prominent casino operator and brand, in the Italian market, allowing the latter to gain immediate access to a number of titles.
Among those are options such as Runner6Runner, Super 6 Timer, Mega Runner, Super Bonus Wild, and many other games that have allowed Stakelogic to build up its presence in different markets and with varied consumer bases. Moving forward, all players who register at Videoslots will be able to access Stakelogic's portfolio of titles.
Those games include also additional titles, such as El Cowboy Megaways, Devil's Trap, Wild Buzz, and Cash Express, to name a few. Most of the new games that are being released by the studio also come with a dedicated feature known as "Super Stake," which is the latest innovative twist that the studio has developed internally.
Commenting on this new partnership opportunity, Stakelogic CCO Olga Bajela said that this present collaboration was a significant chance for Stakelogic to consolidate its position in the region. According to Bajela, Videoslots understands local audiences very well and this gives Stakelogic an opportunity to connect and deliver its games in the most meaningful and successful way possible.
Videoslots head of casino Henrik Enesund said that adding new slots to the company's existing portfolio was a significant opportunity for the brand as well. Stakelogic develops some of the best games in business, Enesund noted, and each spin is a chance for players to have even more fun.
"It has mastered the classic slot genre and its modern video slots are packed full of explosive gameplay and plenty of big win potential. This is a great addition to our market-leading portfolio of games, localized for the Italian market," Enesund wrapped up. Stakelogic previously teamed up with Soft2Bet.
The company also sought and expanded successfully in the Netherlands in March, courtesy of Jack's Casino. For its part, Videoslots is a respected iGaming company, which has joined the International Betting and Integrity Association in a bid to strengthen compliance and protect consumers globally. Italy has experienced a tremendous growth as an iGaming market.
Even though regulation in the country is tight and advertisement is prohibited, operators and suppliers have found a strong appeal with local players and have been navigating existing regulation with confidence.
Image credit: Unsplash.com