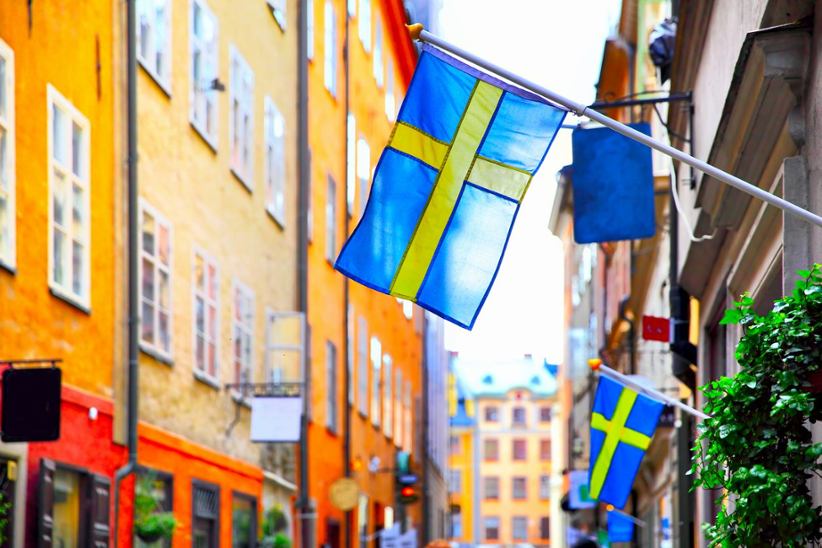 Spelinspektionen
, the Swedish Gaming Inspectorate, has announced a
nationwide campaign
to discourage unlicensed operators. It will release a number of
social media films
as part of the campaign that will focus on the "
games require rules
" theme. However, they also stress that it is possible to have problems playing with companies without a
Swedish license
.
The films will depict humorous scenes of people playing games on their boards while making up their own rules. These situations are meant to be an allegory for how important it is that gambling companies adhere to established laws.
Additional information will be available on the spelinspektionen.se site, where Swedes can find more information about the advantages of gambling with Swedish licensed operators.
Yvonne Hejdenberg, Spelinspektionen's Communications Manager, explains, "The purpose is to inform the public that there is a choice to make, between gaming companies that have a Swedish license and gaming companies that do not."
"The goal is for the public to gain increased knowledge about the benefits of choosing a gaming company with a Swedish license," she adds.
Spelinspektionen has just updated Spelapus.se to make it more user-friendly. This announcement is in line with their increased focus on social responsibility.
The authority assured licensed betting companies that there will be no major adjustments to the operations of the new site. It is expected to launch in May.
The gaming regulator states that licensees will continue checking the website in the same manner as before and with the same technical solution. However, it also says that additional information will be available to those who are concerned later in the year.
Spelinspektionen explained that consumers will have the opportunity to extend their self-exclusion. This is a notable addition to the makeover.
The site has also been given a greater emphasis on clearer information and guidance, such as how players can get help with gambling problems. This update was made possible by the signing of a new agreement between the Inspectorate and its supplier, Precio Fishbone.
The Spelapus.se update was in conjunction with a campaign to stop unlicensed operators. The Inspectorate took action against 24 Curacao-registered gaming and betting businesses who were illegally offering their services in the country.
Spelinspektionen is able to directly collaborate with Finansinspektionen, the Swedish Tax Agency, and the Swedish Consumer Agency as part of a wider Swedish strategy to combat black market operators.
Injunctions and IP bans were imposed against 2the 4 Dutch online property owners by the three agencies towards the end of last year. Disrupt Entertainment was the last one sanctioned.