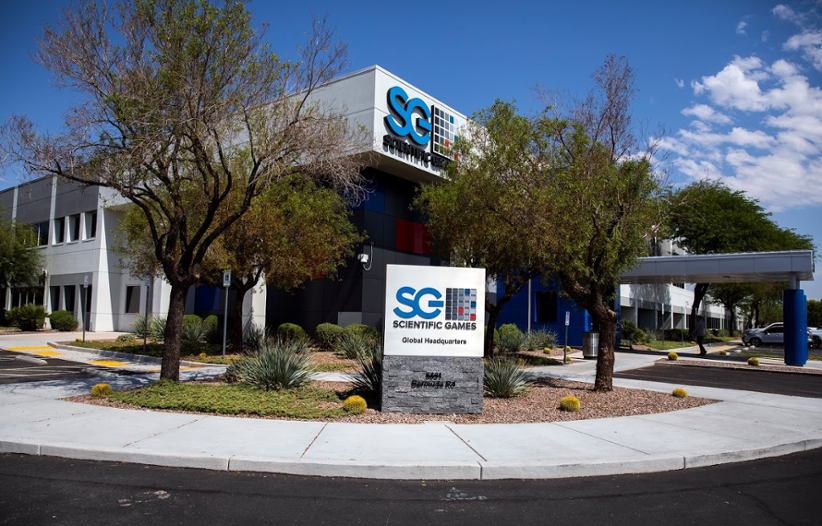 Scientific Games has been awarded the World Lottery Association's (WLA)
Responsible Gaming
Framework Certificate Of Alignment. It's the
second gaming company
to be singled out for its responsible gambling initiatives since the new year began.
After an extensive audit of Scientific Games' responsible gaming practices across both its retail and digital lottery operations, the WLA award was presented. An international, independent panel of experts in CSR (corporate social responsibility) conducted the audit.
Melissa Azam, Senior Manager, CSR of the WLA, commented that Scientific Games had firmly established itself as a leader in responsible gaming within the global lottery industry.
She added, "The company's Healthy Play program, which provides lotteries with real tools to support their own responsible gaming programs, demonstrates Scientific Games integration of the WLA Responsible Gaming Principles throughout the organisation, and its investment in the future of the lottery industry."
WLA established responsible gaming standards in order to reduce the negative effects of problem gambling. It also promotes a global accreditation program for suppliers and operators within the gaming industry.
Scientific Games, which offers technology, games and services to 130 lotteries across 50 countries, launched the Healthy Play program in 2020. This program promotes the healthy enjoyment of video games through player education.
Scientific Games also developed a responsible gaming program for lottery employees. The program can be customized in content and language to help ensure that all employees are aware of the importance of responsible and healthy lottery play.
The company has designed a Healthy Play website for 2022 that can be customized to individual lotteries. It will also be accessible via a QR code by lottery stakeholders.
Scientific Games Corporation is negotiating a deal to sell its lottery business in Canada to Brookfield Business Partners LP. It announced the $6.05-billion arrangement on October 27 of last year. This deal is intended to reduce debt and increase shareholder value and growth.
The financial consideration includes $5.825 billion in cash and a $225-million earn-out based upon certain EBITDA targets for 2022 and 2023.
International Game Technology (IGT) announced earlier this month that the WLA has recertified its lottery operations, which include iLottery. The company is focused on strengthening its commitment to responsible gambling by adhering to eight internationally-adopted responsible gaming guidelines.
It also works with its Responsible Gaming Advisory Group, launching customized employee e-learning courses about responsible gaming and problem gaming. Additional measures include publicly releasing its Corporate Wide Responsible Gaming Policy and continuously updating its global Advertising and Marketing Communications Code of Principles.