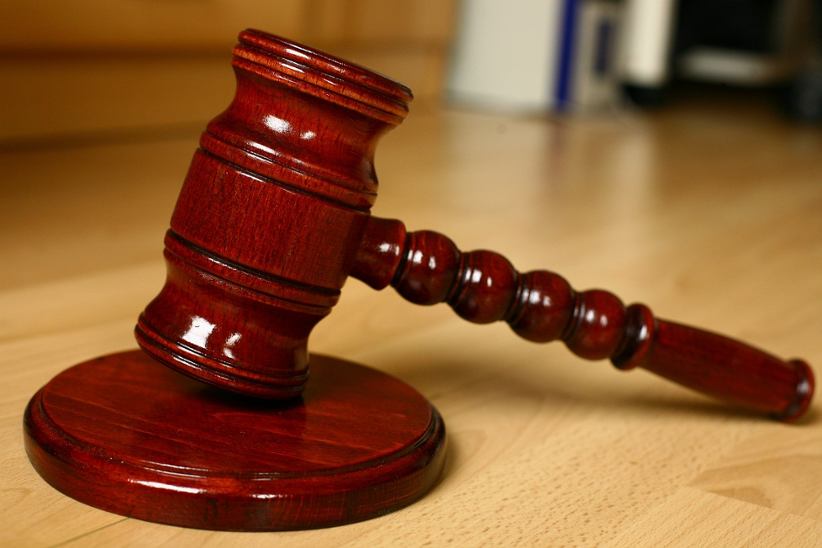 The regulatory body in charge of gambling for the regulated market in the Netherlands, Kansspelautoriteit (KSA), issued a new penalty against a company it claimed participated in the advertising of illegal online gambling activities. On Thursday, the gambling watchdog said it imposed a €675,000 ($726,200) fine against Red Ridge Marketing over breaches related to advertising of illegal online gambling activities.
The KSA explained that the fine comes after the company was previously subject to "periodic penalty payments to ensure that they would stop advertising activities for games of chance without a license." However, the regulator said that those actions did not stop which is primarily the reason why a regulatory sanction was imposed.
In a statement released on March 23, 2023, KSA's Chairman, Rene Jansen, pointed out that no response was received from Red Ridge regarding a cease and desist order. Moreover, he said that the company did not respond to the fine that was imposed.
Jansen said that besides companies that operate without a license, the KSA also scrutinizes the operations of companies that advertise illegal games of chance. "They must also comply with the law, especially when it comes to protecting young adults," he said. Finally, Jansen stressed: "We will do everything we can to stop these practices."
According to KSA's recent statement, different Red Ridge websites contain "careless and misleading statements about online casinos without a Dutch license." The gambling authority claimed that the company promoted unlimited betting and playing.
Additionally, the KSA said that different Red Ridge websites contained statements about the "advantages" of illegal online casinos for young people, as well as "negative statements about Cruks," which is the Netherlands player exclusion register that allows customers to self-exclude from games of chance.
Finally, the KSA said it found statements claiming that illegal online casinos were safe to use as they hold licenses from overseas operators. Under the current Dutch online gambling regulation, operators that do not hold a license cannot offer their services to customers in the country.
Breaches to the gambling regulation in the country result in penalties issued by the KSA. In fact, the latest fine comes during a busy period for the Dutch gambling authority considering that it recently imposed a series of penalties for different breaches.
Earlier in March, the KSA issued a €400,000 ($430,300) fine against Hillside New Media Malta Plc. At the time of the announcement, the regulator said that an investigation uncovered that "Hillside had directed advertisements and bonuses to young adults," aged 18–24 years old. The KSA reminded that advertising for young adults is forbidden as that demographic "must be given extra protection" and is labeled as a vulnerable group.
Besides the aforementioned penalties, the KSA issued fines against other companies regarding repeated violations, offering illegal online games of chance and allowing players to gamble without Crucks checks, among other breaches, in February and January as well.
Image credit: Pixabay.com