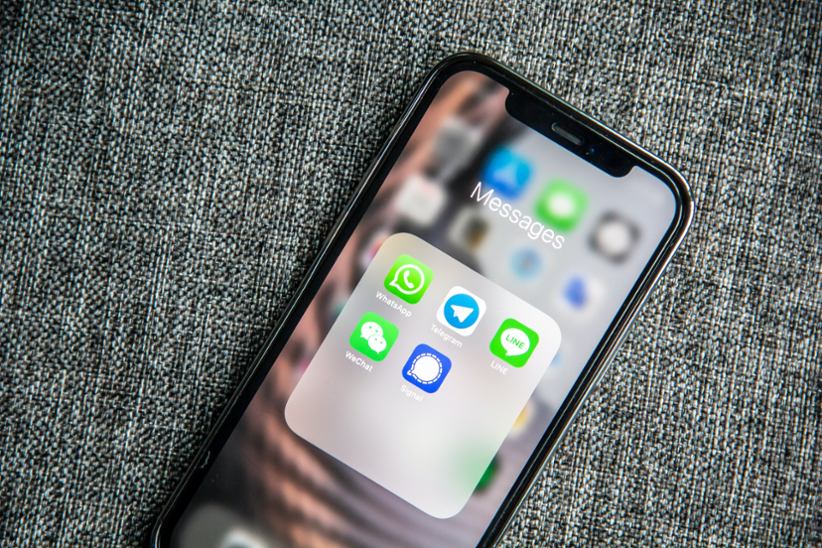 The Kansspelautoriteit (KSA) has issued a new fine against a gambling company in the Netherlands over reported advertisement breaches. Hillside New Media Malta was fined €400,000 by the regulator, which alleges that the company targeted young people with its gambling adverts.
The regulator said that it was tipped off that the company had targeted at least one 18-year-old individual who had received several emails from the brand, along with registration and bonus inducements. This is a breach of regulation, the KSA has explained, as the current law prohibits individuals in the age groups between 18 and 24 to be the recipients of such promotional materials by gambling companies.
Hillside New Media Malta trades as bet365 on the local market in the Netherlands. According to the regulator, the individual who tipped off the authorities was not the only underage individual to receive the promotion. More cases of such breaches were discovered upon the regulator launching closer scrutiny into the matter and establishing similar infringements conducted in the period between October 26, 2021, and February 1, 2022.
Bet365 insisted that the company was not in the wrong, and that the regulator misunderstood the nature of the advertisement. In its defense, the operator explained that the ban applied to promotional messages that specifically target young adults. Bet365 appealed against the decision, but the regulator refused the operator's arguments.
Originally, the regulator intended to issue a €350,000 fine, but noted that another €50,000 had been added to the final amount, reflective of the seriousness of the offense. The KSA has been particularly determined to protect young consumers.
In an executive summary shared on its official website, the regulator said that vulnerable groups, such as young adults, must be protected by the law. The regulator insisted that the brains of young people are still developing and therefore more susceptible to conditions, such as gambling addiction. This is why gaming providers in the country must ensure that they are not targeting vulnerable groups.
The regulator said that Hillside New Media Malta had failed in upholding this, and therefore – a fine was found appropriate. The KSA has been on a tear recently going after Gammix, Videoslots and N1 Interactive, among other companies the watchdog believes, have breached the country's gambling laws.
Image credit: Unsplash.com