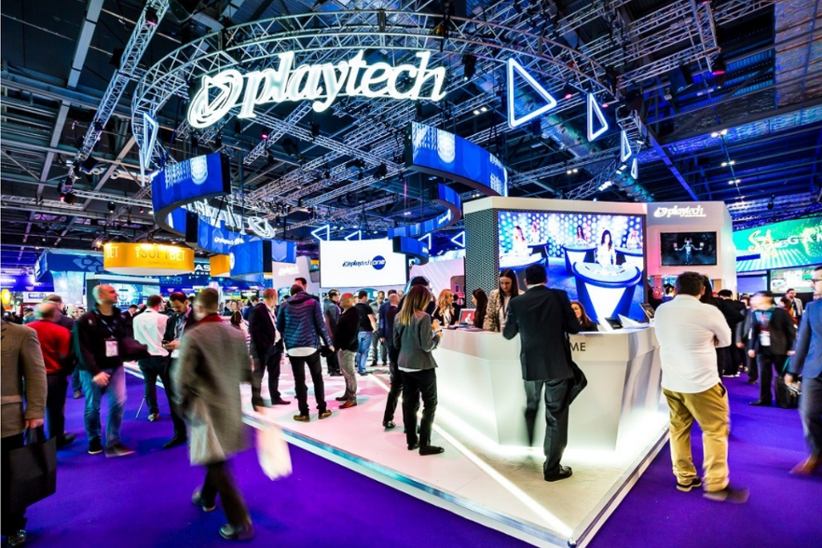 Gaming company
Playtech
continues to strengthen its position while other entities battle to possibly acquire the company. It has announced that it has signed a
strategic partnership with NorthStar Gaming
, a Canada-based online casino and sports betting company.
Playtech will provide IMS software to be used across all NorthStar platforms as part of the terms and conditions of the contract.
Michael Moskowitz, founding partner and CEO of NorthStar Gaming, said in a press release, "NorthStar Gaming is thrilled to be the exclusive Canadian partner in the media and publishing sector with Playtech, the world's leading gambling technology supplier. Playtech's industry-leading suite of tools will give us an unmatched edge in the marketplace, given our proprietary content and localisation; something we know consumers are looking for."
Although they reached an agreement on terms, the companies still need to obtain regulatory and licensing approvals in order to implement the relevant gaming software.
This partnership comes only weeks after Playtech's launch of live casino facilities within two US states. It plans to continue expanding into international markets.
Mor Weizer, Playtech's CEO, stated that NorthStar Gaming was pleased to announce their partnership as the company prepares for its Canadian-based online gambling business. "Our success is driven by strategic partnerships with industry-leading operators around the world and we are excited to partner with a leading entertainment company like NorthStar Gaming," he added.
Playtech is currently finalizing an acquisition agreement with Aristocrat Leisure. It is waiting on shareholder approval, unless Eddie Jordan and JKO Play win the bidding battle instead.
Jordan, a former Formula 1 team owner, has until January 26 to formally submit a bid. He just received some financial assistance that should help.
Aristocrat was the only legitimate bidder to Playtech and offered $2.9 billion. JKO Play, which was partly founded by Jordan, entered the market and expressed interest. Since then, he has been trying to put together all the pieces in order to challenge Aristocrat.
According to a Sunday Times report, Vikrant Bhargava will help JKO's efforts. The media outlet explains that PartyGaming's billionaire founder has agreed to contribute some funds. His investment amount was not disclosed. PartyGaming is the backer of PartyPoker, which was launched in 2001.
PartyGaming's success was due to Bhargava. He was instrumental in helping PartyGaming grow quickly and eventually launch on the London Stock Exchange (LSE) in 2005. It was valued at €8 billion ($10.85 billion) when it launched its initial public offering.