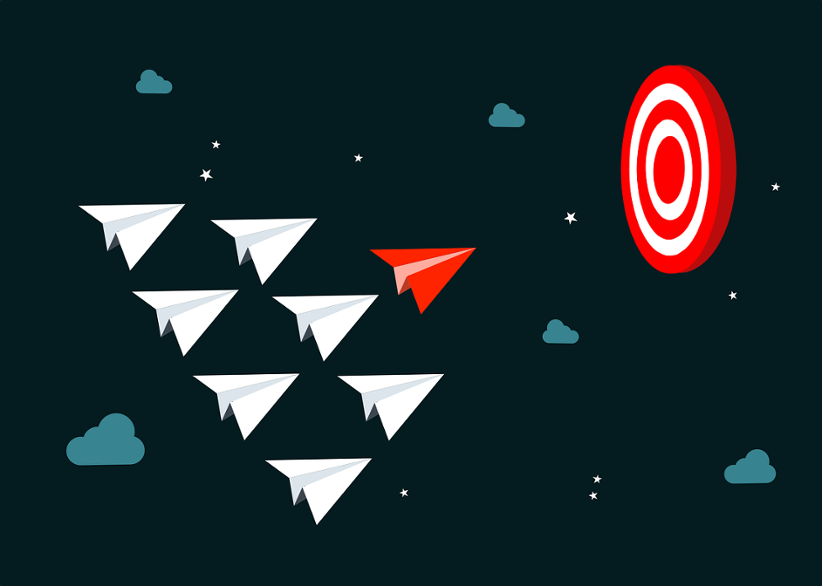 Parimatch Tech, the global developer of marketing and technology solutions for the entertainment industry, announced structural changes to its leadership model. On Friday last week, the company revealed that it is switching from a two CEO model to a one CEO model with two deputy CEOs.
Before the change, for two years, Roman Syrotian and Maksym Liashko collaborated as co-CEOs. However, Parimatch Tech decided to change this model effective from April 1.
As a result of the change, Syrotian will dedicate 100% of his time to the Supervisory Board's activities. In his new position, Syrotian will focus on resources allocation, strategic planning and shareholder relations. On the other hand, Liashko will lead the company as CEO. The company explained that he will continue to be in charge of operational tasks related to the company.
Besides the duo, Parimatch Tech unveiled further changes to its leadership team. Anna Motruk previously held the roles of deputy CEO and chief financial officer (CFO). Under the recent changes, she will now serve only as deputy CEO. Motruk will be joined by Evgen Belousov, who will also serve as deputy CEO. Before the change, Belousov was the chief revenue officer.
In a statement released on Friday, Parimatch Tech's CEO, Liashko, acknowledged that the company needed to go through adjustment and adaptation pushed due to Russia's invasion of Ukraine. He explained that he is certain Parimatch Tech will go through these difficult times with Syrotian spearheading the Supervisory Board activities.
"I would also like to congratulate Anna Motruk and Evgen Belousov on their appointments as Deputy CEOs," added Liashko. In conclusion, he outlined that both Motruk and Belousov have helped the company become what it is today and they will help it grow even further in the future.
Syrotian added that the leadership structure changes and the transition to a single CEO will help Parimatch Tech "become even more flexible, speed up the operational and decision-making processes." According to him, Liashko as CEO will help the company and its team go through these difficult times. In conclusion, Syrotian said that he will continue his work in his new role as a member of the Supervisory Board.
The company's new deputy CEO, Motruk, explained that the key to success and stability is being open-minded. She outlined that "building cross-functional teams within the company" will be a strategic factor that will help the business grow.
Belousov, who will also serve as deputy CEO, said that he will oversee the development of the business, its performance, technology. What is more, he will collaborate with the leaders of those departments. According to him, a key to the company's growth and success will be the "attention on business diversification."
Image credit: Pixabay.com