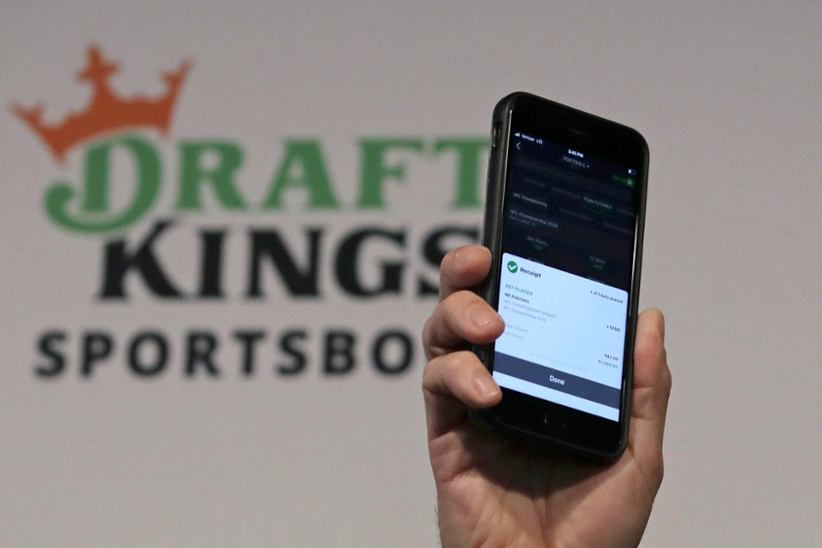 Mobile sports betting in
Louisiana
is now possible. Sports bettors can place their bets right from their
smartphones and tablets
beginning Friday,
January 27
, at 8 AM, according to the Louisiana Gaming Control Board (
LGCB
).
Anyone within the 55 legal parishes may now place sports bets on mobile devices and computers. Those in the remaining nine parishes, which chose not to approve online sports betting, will be blocked through geofencing.
Ronnie Johns, chairman of the LGCB, couldn't give any details Wednesday about which sportsbooks would go live. However, they were expected later in that day to make their announcements. BetMGM and Caesars released statements confirming that they were included in the first wave of sportsbooks. FanDuel and DraftKings also issued statements.
BetMGM CEO Adam Greenblatt said in a statement, "We're proud that BetMGM will be in the first wave of operators to launch mobile sports betting in Louisiana this Friday. We thank both the Louisiana Gaming Control Board and the Louisiana State Police and look forward to parlaying BetMGM's success in neighboring regions into a long, successful, and responsible relationship with sports fans in the state."
Sports betting was approved by voters and signed into law in June, 2021, by Governor John Bel Edwards. The board took four months to approve the first online sportsbooks. It opened with Harrah's New Orleans on October 31.
The Louisiana State Police then began to work on geofencing, and other approvals required for mobile betting.
This approval comes just in the nick of time for the NFL's conference champion games on Sunday. It allows for two weeks of betting between then and the Super Bowl on February 13.
Louisiana is now the 19th state to offer mobile betting. Before 2018, when the Supreme Court overturned the Professional and Amateur Sports Protection Act, sports betting was only legalized in Nevada.
Nine additional states, including Mississippi and Arkansas, allow in-person betting on sports, but they do not allow it to be done via computers or mobile devices.
New York was the 18th state to offer mobile betting. It was also the first to introduce the segment in 2022.