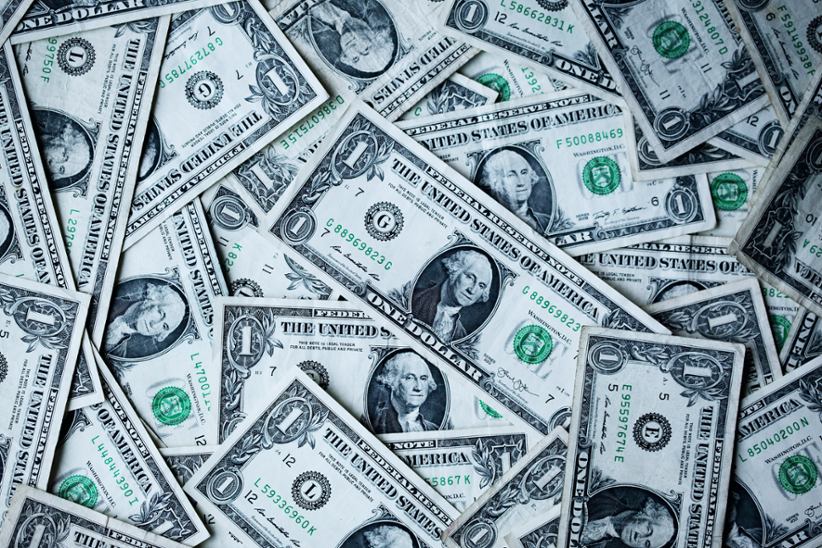 The Ohio Casino Control Commission has been in the news of late. On Wednesday, the state gambling regulator announced its latest enforcement action targeting, Caesars Sportsbook, a prominent brand and licensed gambling operator, which was fined $150,000 over various advertising breaches, nbc4i.com and a number of other media reported. Interestingly, the regulator accepted the company's arguments as to why the offenses had happened.
The sportsbook and its members of staff will need to take active steps towards the betterment of their day-to-day activities to avoid similar shortcomings in their future operations, and Caesars is hardly the only company to face enforcement action by Buckeye State's top watchdog.
Several other companies are currently arguing their cases in front of the commission or planning to. Among them are prominent brands such as PENN Entertainment, BetMGM, and DraftKings. More could follow as Ohio is looking closely into various potential instances of violating existing sports betting advertising rules.
Caesars, together with DraftKings and BetMGM, is targeted over what the regulator says were advertisement messages that fell short of the pre-agreed standards outlined by the commission and state legislation. There are two main threads the commission is pulling at.
One is the description of certain promotional inducements as "risk-free," which is not true, as players still need to register and deposit their own money, which is then bet. This, argues the regulator, is misleading at the very least. The other issue the commission has named is how gambling advertisements were shown.
According to the regulator, there was a lack of sufficient responsible gambling messages. Caesars met with the commission and attempted to explain why the problem had occurred in the first place. Eric Hession, who is Caesars Digital's President, said that the issue has risen from a collaboration with a third-party marketing affiliate who did not properly follow the internal guidelines the company had set out.
Hession explained that the affiliate company failed to provide Caesars with a final view of the promotional materials. The executive assured that while the company understood why it was at fault, had Caesars received a final version of the promotional materials, none of that would have happened. Hession further assured that the marketing company had lost the affiliate contract for the company's assets international.
This action, the executive said, should clearly demonstrate how committed Caesars is to upholding all regulatory standards, and the company has issued another warning to affiliates to ensure that they stick to the established procedures to prevent similar occurrences in the future.
June E. Tayler, chair of the commission, said that the steps undertaken by Caesars demonstrated the company's willingness to make amends. However, despite a mutual agreement that the issue was caused by a third party that acted on its own, this did not exempt Caesars from the final amount of the fine.
Image credit: