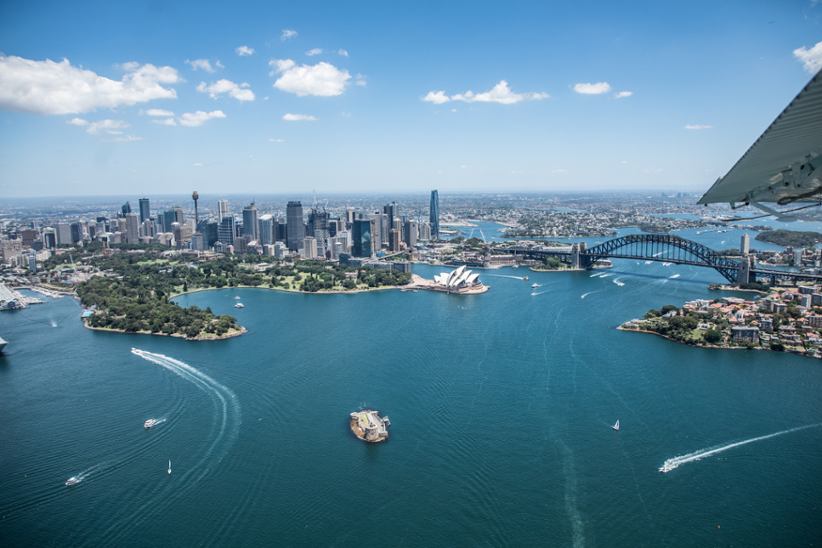 The government of New South Wales, Australia, has decided to join other governments in the country and increase the point of consumption tax, known by its abbreviation as POCT. This tax is increased in relation to existing corporate bookmakers and the new measure will come into effect on July 1, 2022.
The increase is a five-percentage point hike from the current levels, with the POCT at 10%. There has been a big push to make sure that corporate bookmakers pay a higher POCT. Through this tax increase, the government expects to add around $520 million to its state coffers and it also follows on what Queensland did recently.
Queensland, though, saw the POCT increase go to 20% from 15% previously. Tabcorp, an Australian gambling company, argued favorably of the POCT, saying that rivals were paying too little tax, and as such, they had a better hand to play in the sports betting market in the country. Now, this will level the playfield.
Tabcorp is seen as one of the main supporters of POCT increase. Tabcorp Managing Director and CEO Adam Rytenskild welcomed this move by the government and said that the New South Wales government had indeed acted in a way that would create a more balanced competition in the sector and enable his company to compete on better terms with others.
In an official system, Rytenskild added: "Online bookies will pay a greater share of wagering tax which can be invested back into the local racing industry and ensures a fairer system." Tabcorp is confident that these changes are needed to better align corporate bookmakers with the needs and demands of the modern economy.
Tabcorp doesn't intend to stop here, though. The executive teased that there are other actionable steps that can be taken toward the overall improvement of the industry in Australia. Speaking of improvement, Australia has been rocked by a series of high-profile scandals that involve some of its most prominent gaming properties.
Both Star Entertainment and Crown Resorts have come under heavy fire in multiple jurisdictions. Anti-money laundering failings have been established for both companies and new regulatory frameworks have been passed, along with penalties for the offending companies.
In the meantime, Australia also continues to fight illegal offshore gambling. The most recent website to have been suspended is ThePokies.net, considered one of the biggest such sites to be hit by the media regulator, ACMA.
Image credit: Unsplash.com