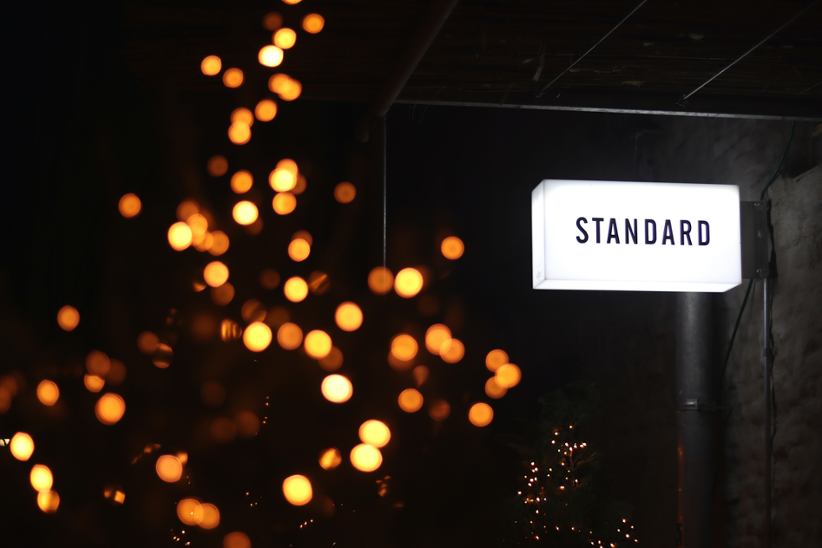 A new report published by the National Council on Problem Gambling (NCPG) and compiled by VIXIO GamblingCompliance has taken a look at how individual states in the United States regulate their iGaming markets. The report took a close look at existing laws and compared them in the context of the Internet Responsible Gambling Standards (IRGS), a well-established benchmark for measuring whether legislation is sufficiently tailored to protect consumers.
The report, titled "US Online Responsible Gaming Regulations: An Evaluation Against National Council on Problem Gambling Standards," has discovered that in at least four of the seven regulated iGaming states in the country, the standards fell short of the minimum norms set out by the NCPG. In other words, these states were not equipped to protect their consumers from gambling harm.
The NCPG used the IRGS benchmark to assess which states met the conditions, arguing that New Jersey, Pennsylvania, and Connecticut mostly met the majority of responsibilities outlined in the framework. Those to fall short, however, included West Virginia, Nevada, Michigan, and Delaware. The NCPG stressed how important the IRGS standards are, as they guarantee that consumers can choose freely from operators and know that they are enjoying a safe and secure gaming environment.
The report took a detailed look at each individual state and listed a range of factors and criteria that were either covered or lacking in individual jurisdictions. Some of the criteria that the report used included a Strategy for Responsible Gambling, which was mostly lacking in the states that were considered to have fallen short of the standards.
Then again, Annual Evaluation and Progress Reporting were absent from every state bar in Pennsylvania where the matter was taken more seriously. The report also looked into whether operators and states met standards such as "Practical Tips To Keep Within Limits," "Signs Of A Potential Gambling Problem" or "Risks Associated With Gambling."
The worst state across all three was Delaware, which lacked them all. Pennsylvania, Connecticut, and New Jersey performed the best, ticking almost all boxes except one in the case of the Garden State.
In terms of Self-Exclusion, though, a parent category in the study that reunited nine sub-criteria under its umbrella, six states seemed to be doing fairly well, ticking all boxes but one or at the most three. However, West Virginia lacked six out of the nine factors, which put it at a serious disadvantage.
The NCPG remains hopeful that more states will seek to improve based on the findings of this report and bring their offers in line with the IRGS framework and benchmark.
Image credit: Unsplash.com