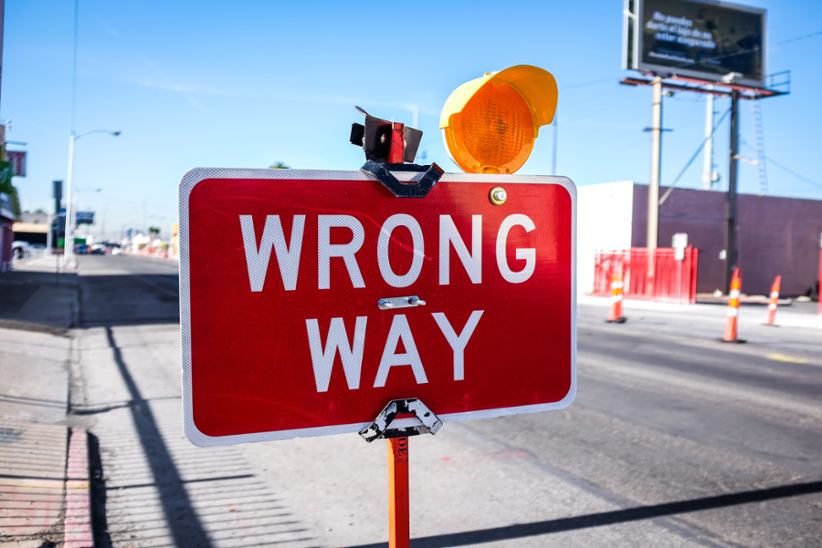 The Malta Gaming Authority has issued a notification intended at DGV Entertainment Group Limited, an iGaming operator licensed by the regulator, which has failed to fulfill the terms of the Gaming Compliance and Enforcement Regulations. The authority named four instances of DGV Entertainment breaching its licensing agreement with the MGA.
The regulator explained that legal provisions with specificity of Regulation 3 (1)(b) of the Gaming License Fees Regulations (S.L. 583.03) had been breached. According to the MGA's notice shared on the watchdog's official website, DGV Entertainment has not met its applicable license fee obligation for 2021, which is its first offense.
The period in question spans November 23, 2021 through November 22, 2022. The owed amount is €25,000. The missing payment is a contravention of the regulator's rules. The MGA has reminded that the fee is outstanding and has not been paid to the regulator in any form.
The second breach the regulator named in relation to DGV Entertainment was over a failure to pay an applicable compliance contribution fee due to the regulator. This fee amounts to €10,333, the regulator noted. Once again, the fee has not been collected by the MGA in any form.
The MGA continued to enumerate the remainder of the breaches. The third offense that has given the MGA legal grounds to act is a failure to submit an audited set of financial statements which have to do with the Authorized Person for the period between January 20202 and December 2020.
As to the last breach, the MGA noted that the Authorized Person has failed to submit any interim financial statements for the period from January 1, 2021 through June 30, 2021. The MGA summed up all of these breaches and said that they mandated the cancellation of the operator's license.
The regulator also noted that DGV Entertainment Group has 20 days of the publication date of the official notice to make amendments and submit a written response to the MGA as to why the regulator should not proceed with the chosen enforcement action. If DGV Entertainment fails to exercise this right, the MGA will proceed with the cancellation decision. DGV Entertainment operators FlipperFlip and AurumPalace.
The MGA has been known to have some shortcomings over the years. In 2021, its former chief technology officer Jason Farrugia was suspected of data theft. The country was visited by the FATF earlier this year as it had some problems with upholding its status as a jurisdiction committed to tackling money laundering.
Image credit: Unsplash.com