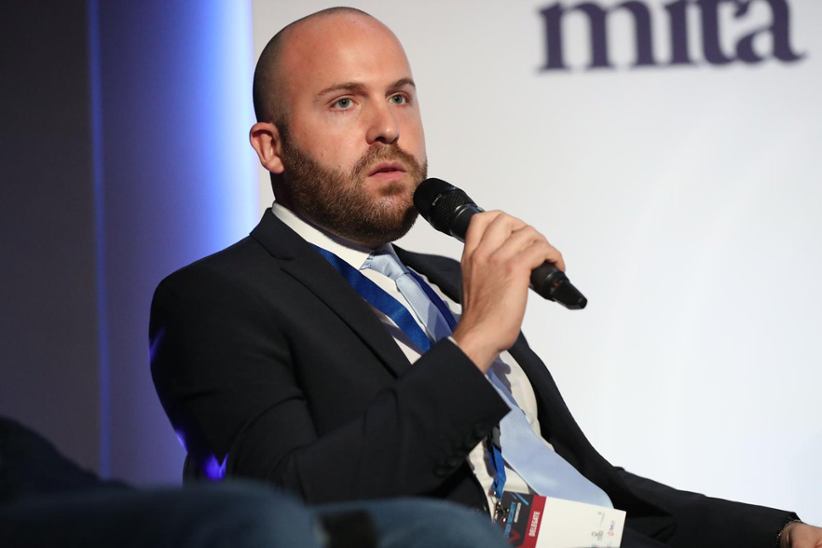 A senior official with the Malta Gaming Authority (MGA) is being investigated by police for allegedly misusing sensitive internal information. According to sources within the gaming regulator, Jason Farrugia was, until Thursday, the chief technology officer of the MGA. Police are now investigating him following reports he may have stolen company data.
According to The Times of Malta, Farrugia is suspected to have had irregular access to commercially sensitive and confidential information at the authority. The Financial Crime Investigation Department of the police is leading the investigation.
Farrugia was removed from the MGA last Wednesday. An internal review this week determined that Farrugia should be dismissed and the matter referred to the police. After being informed by the MGA on Thursday morning, Farrugia submitted his resignation.
Senior MGA sources claimed that Farrugia was caught red-handed using data owned by the authority.
They said that he had been moving confidential information from MGA servers to his personal account after examining his work devices. A source inside the authority stated that "the police will now need to establish what he did with this data."
The authority added that Farrugia no longer has any ties to the MGA and that he cannot represent or speak for it.
The MGA isn't the only one to be in the news about alleged data breaches. In a report published earlier this year by the Times of Malta, Heathcliff Farrugia (no relation to Jason Farrugia), the former CEO of the MGA, is currently facing criminal charges after an investigation into influence trading with Yorgen Fenech.
Authorities claim that Farrugia gave Fenech commercially sensitive information on rival casino operators. It is unclear whether Farrugia was paid kickbacks to provide the information. To protect Malta's reputation in gaming, the investigation was initially kept secret. The Times of Malta eventually discovered the truth.
The attractive tax rate, favorable regulatory system and EU membership have all attracted operators to Malta for many years. This has allowed it to offer fluid financial services with Europe.
This past June, Malta became the first country in the European Union to be listed on the Financial Action Task Force's greylist.