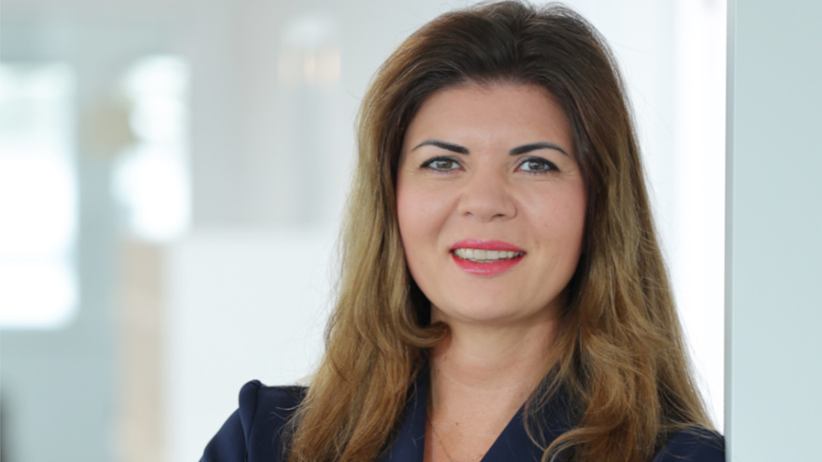 The leading casino operator that is also a part of the globally recognized provider and developer of slot games, machines, casinos and sports betting solutions, Gauselmann Group, Merkur Casino GmbH, announced a senior-level appointment Wednesday. The company confirmed that it has selected the iGaming industry veteran with decades of experience, Irina Ruf, for the role of Managing Director International.
Merkur Casino revealed that the appointment is with immediate effect and confirmed that Ruf will be filling in the role of Stefan Bruns. With that in mind, Bruns will be switching his position and joining the Management Board of the Gauselmann Group. In his new role, he will be in charge of the Sports Betting and Online Gaming business segment of the company.
The announcement about Ruf and Bruns' appointments coincided. Yet, the company explained that Bruns will step into his new role with Gauselmann Group's Management Board effective from April 1, 2023.
Becoming the Managing Director International at Merkur Casino, Ruf will be in charge of the company's growth within new, as well as existing markets. In her new role with the company, she will also spearhead strategic acquisitions on a global scale.
Currently, Merkur Casino operates some 800 arcades in Germany and Europe. The company is a recognizable and trusted operator that continues to expand its reach while delivering engaging services for its growing customer base.
In a statement released on March 15, 2023, Ruf shared her excitement saying: "I am looking forward to developing new geographical markets and implementing exciting projects together with my team." She pointed out that in her new role, she will focus on the company's growth within online markets. Finally, Ruf said: "Our goal is to maintain Merkur Casino International's strong position and to confidently rise to the ever-growing demands."
Overall, Ruf was a part of the Group for nearly 15 years. During her tenure with the company, she held different senior-level roles. Most recently, Ruf held the role of Executive Operations Director International at Merkur Casino.
Dieter Kuhlmann, Gauselmann Group's Management Board member with responsibility for Gaming Operations, was excited about the recent appointment. He acknowledged that Ruf has an extensive career with the company spanning more than a decade.
Finally, Kuhlmann explained: "Based on her wide-ranging career path to date, Ms Ruf brings to the job all the prerequisites to successfully continue and expand Merkur Casino's international business activities."
Image credit: Merkur Casino