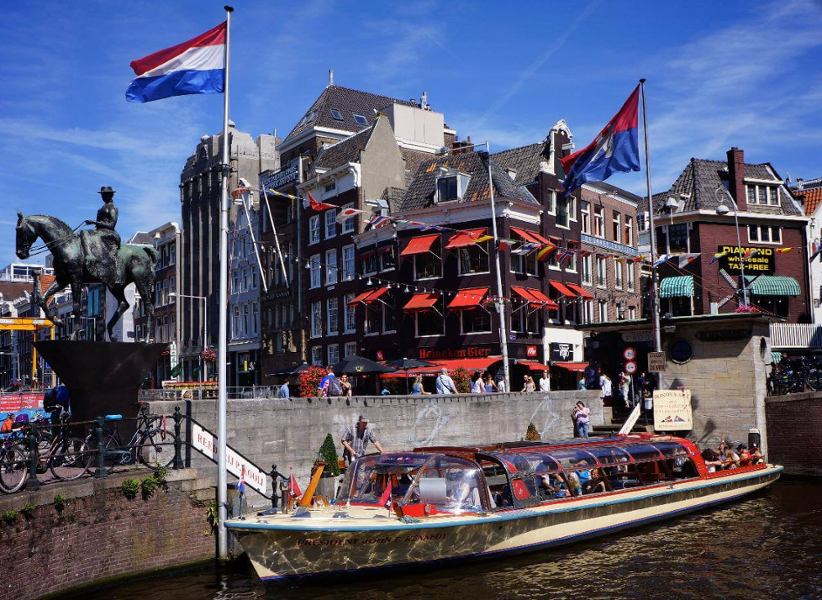 Maxima Compliance, which provides full-service
regulatory compliance and technical compliance
to the gambling and gaming industries, has opened a Dutch office. The new office, launched as a
joint venture with Gran Via BV
, is focused on the nascent legalized Dutch online gaming industry.
Gran Via BV is a Dutch business consulting firm that has in-depth knowledge of the local market. It aims to assist Maxima Compliance with its range of technical and regulatory compliance services to many Netherland-based gambling companies.
Maxima Compliance CEO Antonio Zanghi said that it was clear, in just a few months, that only those who have a solid grasp on compliance will be able to succeed in this new market.
"Maxima Compliance's Dutch office means we can now provide bespoke and local expertise to operators, and suppliers, in the Netherlands," he asserted.
Gran Via BV co-founder Tom de Bruijn added, "Since the Netherlands finally launched its regulated online gaming framework last year, the market is quickly developing into one of the most important in Europe. Gaming businesses are learning that a deep understanding of local conditions and requirements, particularly when it comes to compliance, is essential."
Maxima Compliance recently announced a future agreement also with Dutch B2B iGaming group Gaming in Holland.
Willem van Oort, Founder of Gaming in Holland, said that Maxima Compliance was very pleased to be part of the Netherlands-focused iGaming industry. He explained that technical compliance is crucial for any operator wishing to succeed in the highly regulated Dutch marketplace. This applies not only to licensed operators, but also to related B2B services providers.
Eight months ago, Maxima Compliance launched its bespoke insourcing services. It claims that it was the result of many conversations with industry leaders.
The compliance insourcing service was introduced to help the group continue to grow and adapt its support for clients across the gaming sector. It provides a dedicated team member to work with clients' businesses.
Each team member is available to support the client's wider team and work within the client's business daily.
This resource manages all compliance-related issues for the client while maintaining an open line with the Maxima Compliance team. This new solution is designed to offer dedicated support without increasing payroll.
Maxima Compliance also offers an outsourcing service to complete internal audits of Malta-licensed gaming businesses. This allows them to track progress and produce a report according to the MGA's specifications.