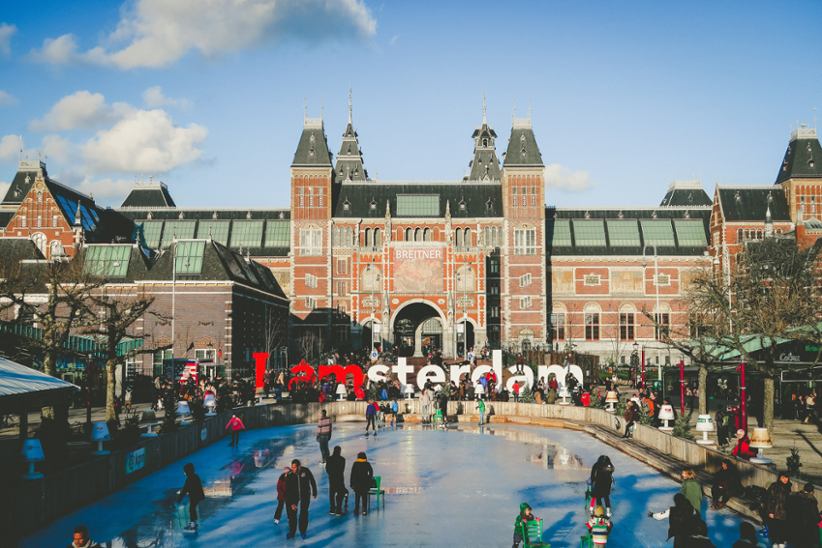 The Dutch Gaming Authority (KSA) has issued warnings to two online gambling operators in the Netherlands over violations of the WWFT, the country's Money Laundering and Terrorist Financing Prevention Act.
According to the KSA, the two operators in questions have not acted sufficiently in controlling player behavior and gambling spend, which in turn led to breaches in the overall AML and CFT security that operators are normally obligated to maintain.
This is also outlined in the WWFT, and the Act clearly specifies any obligations by gambling operators with regards to exerting caution when dealing with money and their source. The KSA began an investigation into the matter earlier this year, and requested player data.
According to the results, many players were allowed to lose tens of thousand of euros over short periods of time, but no sufficient due diligence and AML checks were performed during that time. Among the checks that should have been in place are the ones called "affordability checks," which essentially verify that a person spending large amounts of money is able to afford losing it in the first place.
Not least, there is another mandatory check that pertains to the origin of the money, which clears it of any suspicion that a player is attempting to launder illegally-gained proceeds through the website. One 21-year-old player lost €17,000 between October and December. A 26-year-old player lost €114,000 in November. Both accidents happened in November 2021.
A 23-year-old lost €87,000 between October 2021 and March 2022, investigators found out, with another individual, a 29-year-old player, losing €27,000 in two weeks of game time. All of these cases were dubbed "unusual behavior" and mandated further checks on behalf of the operators, something that did not happen.
Not only that, but operators are obligated under the WWFT to report to the Dutch Financial Intelligence Unit, which must then look into these matters itself. There are several reasons why this is the case. The KSA insists that it's possible for gambling addicts to become the victim of crime or commit crime themselves, so much as it allows them continue gambling, the regulator explained in an official press statement.
The operators, which were not named by the KSA in the media communication, would now have three weeks to make robust amendments to their AML and CFT practices and demonstrate that they are able to move forward while reporting such cases and intervening as soon as the indicators of suspicious gambling behavior are present. The regulator has previously chased two operators out of the market over illegal gambling products.
Image credit: Unsplash.com