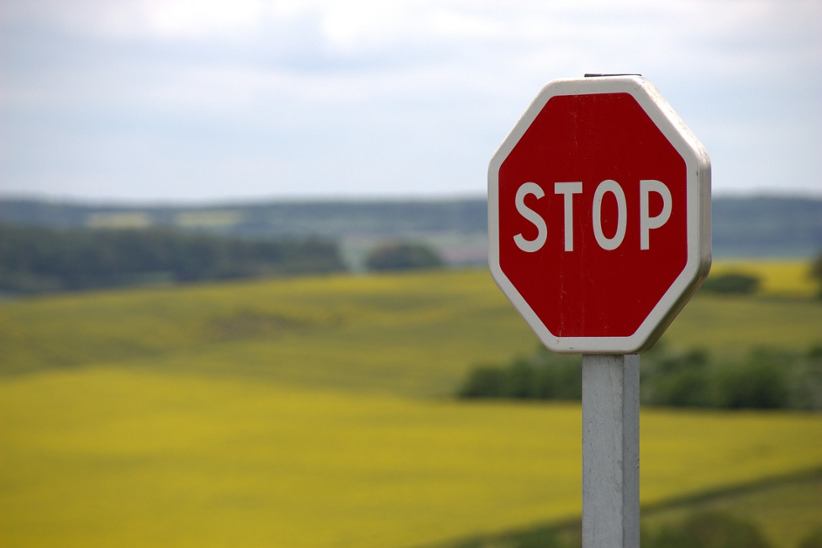 Kindred Group announced a new collaboration with Gamban that seeks to strengthen player protection for customers in France. The company said Monday that it will roll out Gamban self-exclusion software for customers of its flagship brand, Unibet, in France.
The new collaboration makes Kindred's Unibet brand the first operator in France to offer Gamban software. The leading self-exclusion platform will launch on November 10 and will offer self-exclusion options for customers in the country.
Previously, Gamban wasn't available in French. This is why Kindred sponsored the development of localization efforts to make the leading solution available to French players. Now, the new solution will complement Kindred's existing responsible gambling tools.
According to a statement released by the company on November 7, 2022, Gamban was "designed for players in a situation of loss of control to offer them a solution to block online gambling sites on all personal devices." Deemed one of the most effective responsible gambling tools, thanks to Kindred, Gamban will be available for players in France soon.
Although there are currently self-exclusion options in France, Gamban takes this to a whole new level. Besides excluding from the country's 17 licensed operators, Gamban enables users to block their access to more than 60,000 online gambling operators. What's more, the solution also bans unlicensed operators, Kindred revealed.
In addition to boosting player protection and responsible gambling options, Kindred's recent announcement complements its efforts to achieve 0% revenue from problem gambling. The company's ambitious plan to have 0% revenue from problem gambling dates back to 2018. Ultimately, Kindred plans to achieve this goal next year.
Stephen Aupy, Gamban's VP of Partnerships, said about the recent collaboration: "We are very excited to be assisting Kindred on their journey to derive 0% revenue from harmful gambling." He explained that Kindred's commitment to Gamban in France will help protect vulnerable people from unlicensed gambling operators.
In conclusion, Aupy added: "Kindred's commitment to best practice has led to them choosing Gamban to partner with, which illustrates the reliability of our solution to protect players and work toward the sustainability of the industry."
Mathieu Drida, Kindred's General Manager France, added Kindred remains focused on offering gambling as an entertainment activity. He pointed out: "As an online gambling operator, we take our responsibility towards our players very seriously and want to provide them with the most effective support tools on the market."
Finally, Drida said: "This is what the partnership between Unibet and Gamban is all about, and we encourage all gambling operators to adopt this solution in order to make it more widely available in France."
Image credit: Pixabay.com