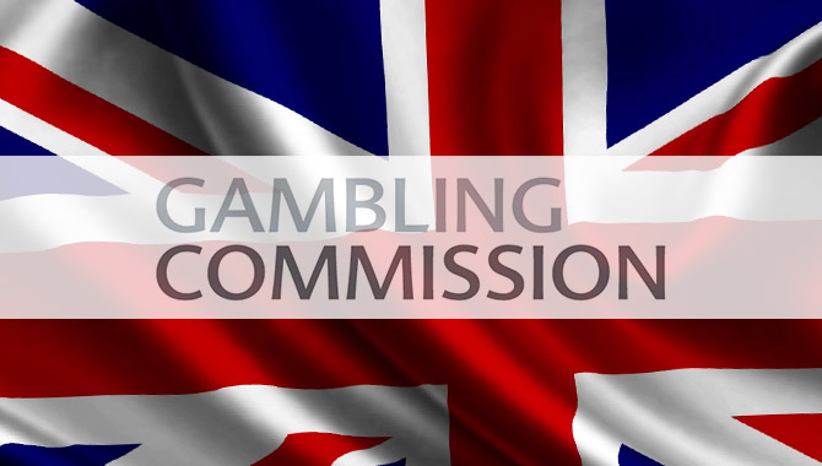 The UK Gambling Commission (UKGC) is in hot water after the All-Party Parliamentary Betting and Gaming Group (APBGG) has called for action against the commission because of failings attributed to it in its oversight of the gambling sector. There appears to be quite a significant amount of evidence indicating that the commission has been negligent in its activities targeting several gaming and casino businesses.
The APBGG opened an inquiry last month after there have been a series of businesses that have reported that the UKGC's failings. Some of these have not been communicated, as required, to the House of Lords Select Committee and the Public Accounts Committee National Audit Office regarding the financial and social impact of gambling during this year. The inquiry was to wrap up at the end of this month; however, the response has been so overwhelming that the APBGG extended the inquiry deadline to December 1.
The parliamentary group will send the evidence it has collected from different sources to the DCMS to review the Gambling Act of 2005. Part of this evidence describes the lack of attention of the UKGC in the fall of the Football Index.
The inquiry into the shortcomings of the UKGC will continue its inquiry before presenting the information collated after the new deadline. The APBGG has made it known to all the licensed gambling industries to present instances of the failings of the UKGC in which it has breached its authority in regulating as well as its code of conduct.
The APBGG, in particular, wants examples of situations in which the commission has offered weak service putting its competency in carrying out regulations in doubt. When the report is concluded, it will be sent to the Department of Business, Energy, and Industrial Strategy, also known as the BEIS. This is a British government agency that oversees British regulation in the industry.
Scott Benton MP, co-chair of the APBGG, stated that when investigating the situation, they were "shocked by the sheer scale and severity of the evidence that has been submitted to us and the abject terror that the industry has of recriminations by the regulator."
Benton went on to express the gratitude of the APBGG to those companies that submitted evidence of how the UKGC has acted in many cases in an arbitrary and tortuous way causing financial harm to different entities.
He has also made a public request for gaming industries to submit information about how the UKGC has acted in their cases which will be considered strictly confidential and anonymous. The parties should not worry about retribution. He said that the group "[stands] wholeheartedly behind the British gambling industry's desire to be well regulated by a competent and fair regulator."
Image source: Official logo