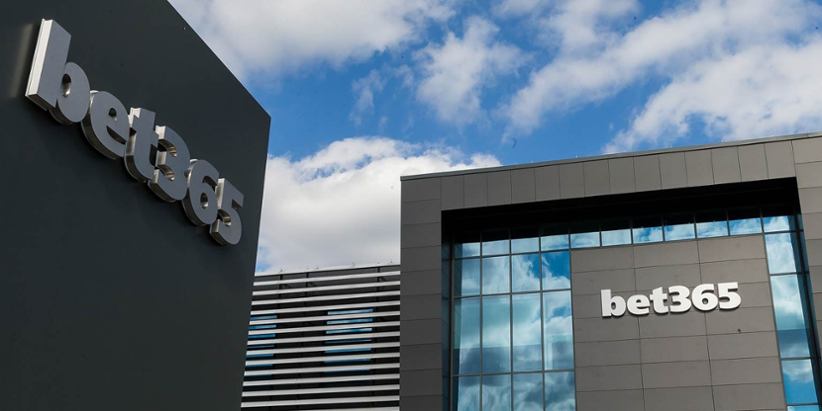 Incentive Games and Bet365 are the latest iGaming companies to reach a new partnership deal. To drive acquisition, retention and reactivation in global markets, the games provider will develop a series of Free-to-Play and Pay-to-Play Jackpot games that can be used by the operator.
Incentive Games has agreed to develop a range of free-to-play and pay-to-play Jackpot games that will be available to all bet365 players worldwide. The company's custom games service includes design consultation, game development consultation and the math that powers the games.
This provider is known for creating free-to-play content that allows operators to increase player acquisition, retention and reactivation at scale.
Incentives titles can be launched by operators. They will see a 50% increase in retention week-over-week, a 22% decrease in customer acquisition costs, and often a 100% increase in customer lifetime value.
John Gordon, Incentive Games CEO, stated that "bet365" is an industry leader and that he was delighted to work with him to create and deliver a range of exclusive Free-to-Play and Pay-to-Play titles.
"Our bespoke games are unrivaled when it comes to helping operators take acquisition, reactivation and retention to the next level, and it's excellent that bet365 can leverage the upsides they provide," he added.
The partnership with Bet365 solidifies Incentive's position as the "number-one developer" of Free to Play content in the world.
A spokesperson for bet365 stated that Incentive has a track record of creating Free-to-Play content which delivers significant results in terms of acquisition, retention and reactivation. "We always look to offer our players content and experiences they cannot find anywhere else, which is why we are working with Incentive to develop a series of bespoke titles," he added.
These titles will allow Bet365 to attract new players, in particular from the demographics of regions that the company has not yet engaged. They also provide added value for those who are already customers of the platform.
This year, Incentive struck three other deals, with Pronet Gaming, Betsson and FSB, that have further solidified its position in the iGaming market. Last month, SportsDataIO, a provider of sports, odds and fantasy sports data, agreed to become the preferred statistical and odds data provider for the company.