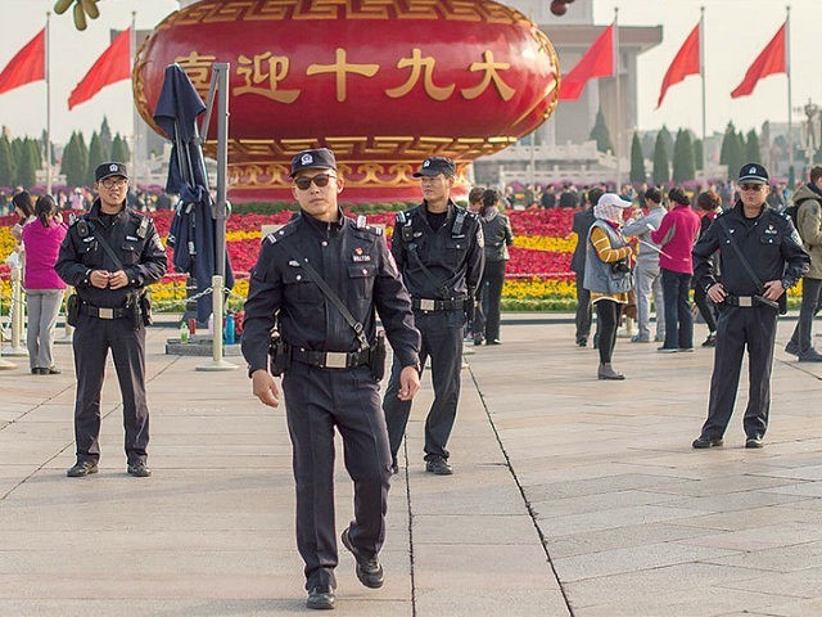 Chinese police in Wenzhou claim that they have disrupted a syndicate who illegally capitalized on an internet sportsbook loophole to cash in around $4.6 million. According to Wenzhou Evening News, the scheme involved the purchase of hundreds of money-losing accounts in order to access perks for big-betting but unsuccessful gambling.
According to police, the "core figure," according to the gang, was identified only by Shi as the owner of a Wenzhou web cafe. Shi had lost "hundreds of thousands of dollars" at unnamed betting sites. The operator would often offer more enticements to keep a player playing if a substantial amount of money has been lost.
These included unlimited withdrawals as well as instant betting and a percentage refund for lost bets. Operators would also be more open to accepting large bets.
Shi realized that he had an advantage if he could get control of as many of these accounts and manage them all.
Shi asked Zhou, an associate, and others to create web ads asking for lost accounts. Respondents could earn from 1,000 yuan ($156) to 5,000 yuan ($782) per day for providing the information required to access their accounts. From China, more than 200 account holders signed up for this plan.
In certain cases, facial recognition is required for access. Shi set up a villa where many account holders could live while the syndicate worked.
Shi next teamed up with "Wang," a Hainan Province-based gambling analyst. Wang formed a team made up of over a dozen gamblers, sports betting analysts, and he used his own funds. Team members would travel across the globe to access the instant betting function.
This allowed the players to bet on the odds of the final result of a soccer match, after a goal had been scored.
A goal will always affect the game's outcome. But, it may not all be shown at the same time at each sportsbook. This creates a window of opportunity for arbitrage as well as for quick-fingered gamblers who can make money.
Police have determined that the accounts were managed by Shi's staff, while account holders and bettors were handled by Wang's department. Zhou was, according to some reports, the money man. He bought close to 3,000 bank accounts for the syndicate.
Wenzhou police claimed that they have seized 35 computers and 136 mobile devices involved in the crime and arrested 69 criminal suspects. While doing so, they also confiscated the equivalent amount of approximately $3 million.
The group had been in operation for just seven months.
Image source: Getty Images