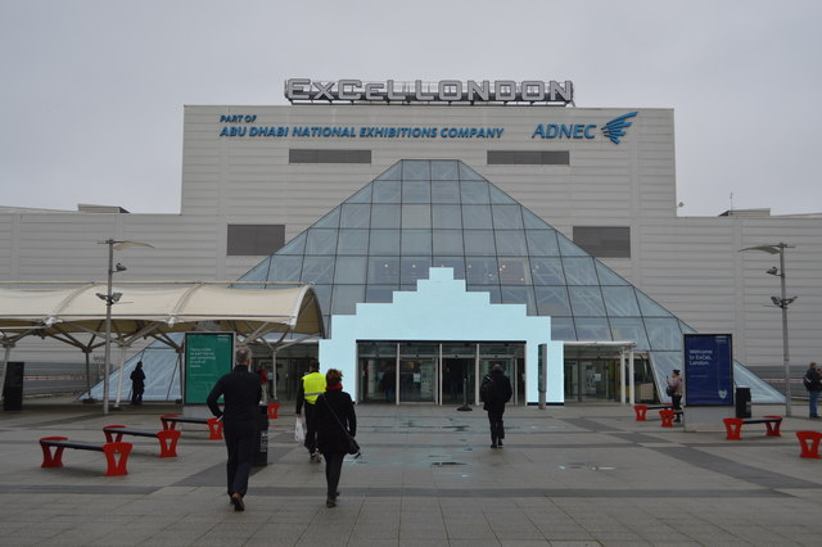 Clarion Gaming has confirmed the postponement of its flagship ICE 2022 London and iGB affiliate conferences. The decision comes over concerns regarding the spread COVID-19 Omicron variant and its effect on travel and attendance. The conferences were to be held at London's ExCel Centre starting in February.
Clarion Gaming observed that the "current circumstances are not giving confidence to our international guests who need to travel ICE London/iGB Affiliate London" and decided to postpone these events.
Stuart Hunter, Clarion Gaming's Managing Director, added, "This comes as really disappointing news for everyone connected with ICE London and iGB Affiliate London. However, in what is a rapidly changing situation it became clear that we could not provide the certainty that our customers need in terms of logistical planning from the construction of stands, transportation of equipment as well as the booking of flights and accommodation."
Clarion Gaming has updated partners. It stated that it intends to move conferences to new dates in April 2022. The decision is likely to come next week.
Hunter noted that Clarion Gaming's Management Team will be working during the Christmas week. "We hope to be in a place by next Wednesday, December 22, to confirm the new dates and iGB Affiliate London 2022," he stated.
Rumors that ICE and iGB affiliate, which were to feature over 700 industry exhibitors, might be delayed until 2022's spring appeared before. The new announcement confirms this belief. Fears of a return of lockdown-style restrictions are growing as Omicron variant cases rise.
After two delays caused by COVID-19, 2021's event in person was canceled, as well.
The announcement of the postponement came only a day after Clarion asserted the events were going to proceed as planned.