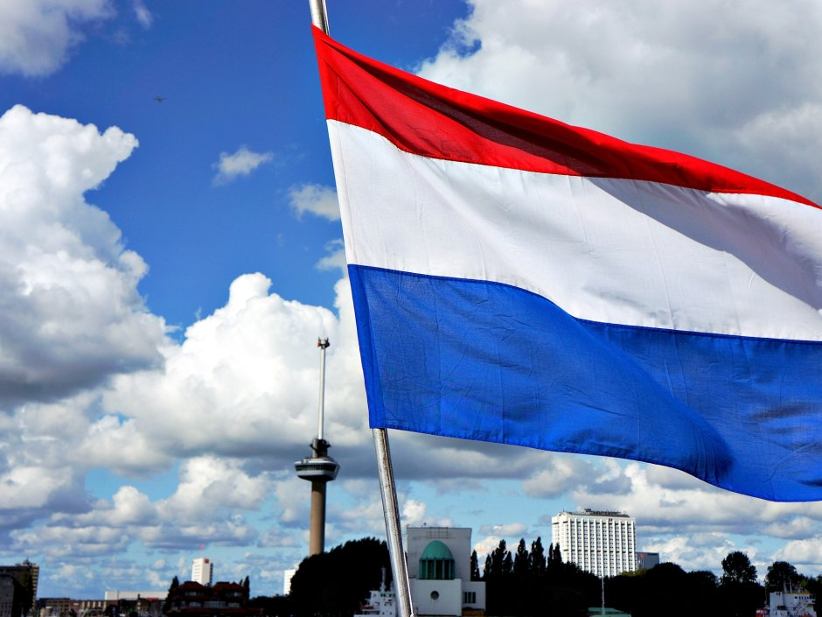 The Dutch Gaming Authority (KSA) has warned Holland Casino about offering betting on matches currently in progress via Eredivisie.nl.
The betting site featured ads that offered odds on football games as they were being played. These ads were clicked to take people to Holland Casino's site, where they could place wagers.
This is against the KSA's rules. It is against the rules of the KSA that license holders cannot advertise sports betting during, or immediately after a match. This includes half-time and other breaks.
The Dutch watchdog stated in a statement that this rule was intended to protect viewers and anyone who is checking the results from betting impulsively. Holland Casino was informed by the KSA of the violation and asked to cease "immediately" and "forever."
The regulator stated that it would review the matter at the next round Eredivisie, the top Dutch football league, in order to verify that the violation was rectified. The regulator did not announce any further actions regarding the issue.
The KSA has been busy since October's launch of regulated online gambling in the Netherlands.
Recently, the Dutch Gaming Authority issued a warning to operators regarding incorrect self-exclusion information. This was after enforcement action was taken against 15 affiliates advertising illegal games.
The KSA also visited 20 slot machine arcades in order to perform an audit. It found that many operators did not meet the new legal requirements.
Holland Casino is a Dutch state-owned casino that holds the legal monopoly over gambling in the Netherlands. It was one of the first operators to be allowed to participate in the newly regulated iGaming market.
The market hasn't lived up to expectations. The game selection was not comparable to what players in the Netherlands had experienced before the Dutch online gambling market began. The number of games at online casinos that have a license from the Malta Gaming Authority is much greater than the number available in Dutch online casinos. Although there are many thousands of games available, the number of games that are currently available is only a handful.
There are still some hopeful signs that more online casinos will be opening in the Netherlands. They will bring with them a larger game selection and new or well-known software providers.