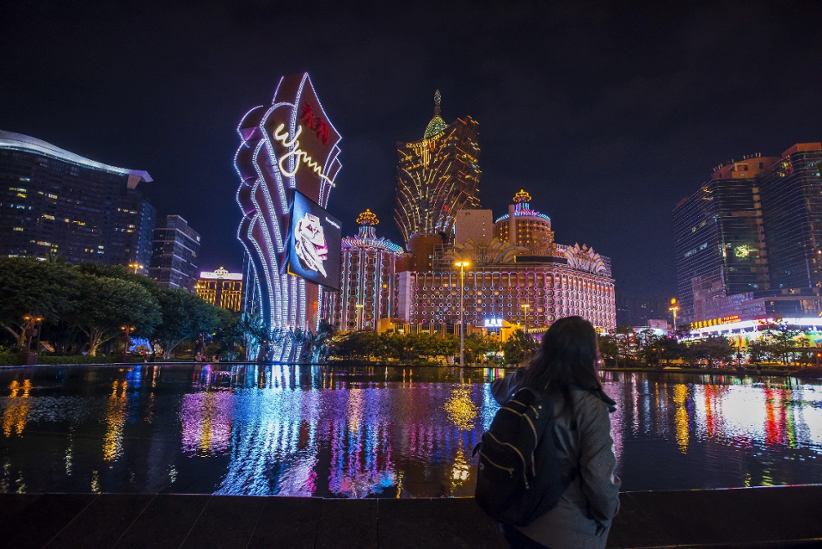 Golden Week in Macau registered the lowest gross gaming revenue (GGR) in over a year. While some of this has to do with the pandemic and restrictions caused by COVID-19, there are other reasons that add to this rather dismal picture.
The gross revenue in Macau per day was barely MOP79m ($9.9m) during the second week of October. According to the Bernstein brokerage firm, this is the lowest daily average since the end of September of last year.
After the border was again closed between Zhuhai and Macau on 26 September, according to Bernstein analysts Louis Li, Kelsey Zhu and Vitaly Umansky, this daily figure was 88% lower than in October of 2019. The analysts attribute the drop to the border closing in their weekly Macau GGR report. The border restrictions between both areas were eliminated as of Monday of this week.
The analysts stated that although the figures for last week were abnormally low, during the week before that, which included some days of the October Golden Week that was celebrated from 1 October to 7 October, many high rollers were able to reach Macau and spend more than average clients.
They also forecast that the October GGR will be lower by over 80% in comparison with October 2019 figures. In November, they foresee a better situation once the border has been opened.
The GGR of Macau was almost $1.60bn during the third quarter of 2021. This is a reduction of 24% compared to the second quarter of the year. The income comes from casino operations, including slot machines, and has been reported by the Macau Gaming Inspection and Coordination Bureau (DICJ).
In 2019, VIP Baccarat accounted for almost half of the GGR in Macau and was 32% of the revenue during the three months through the end of September. The figure is a 30% decrease in comparison to the preceding quarter. According to analysts, the Macau VIP section of gaming players has been under pressure due to regulations, as well as the pandemic.
Baccarat represented the major mass-market segment with up to 567% of the entire GGR. Slot machine revenue accounted for 6% of the total GGR for this third quarter of the year.
The government of Macau has indicated that it wishes to make the mass market segment have a greater share in the revenue. It has indicated that it will supervise strict vigilance over the distribution of new live dealer game tables as part of its Five Year Development Plan, which is being drafted at the moment and subject to public consultation. The new gaming laws are meant to go into effect next summer; however, they still have not been presented to operators.
Image source: Getty Images