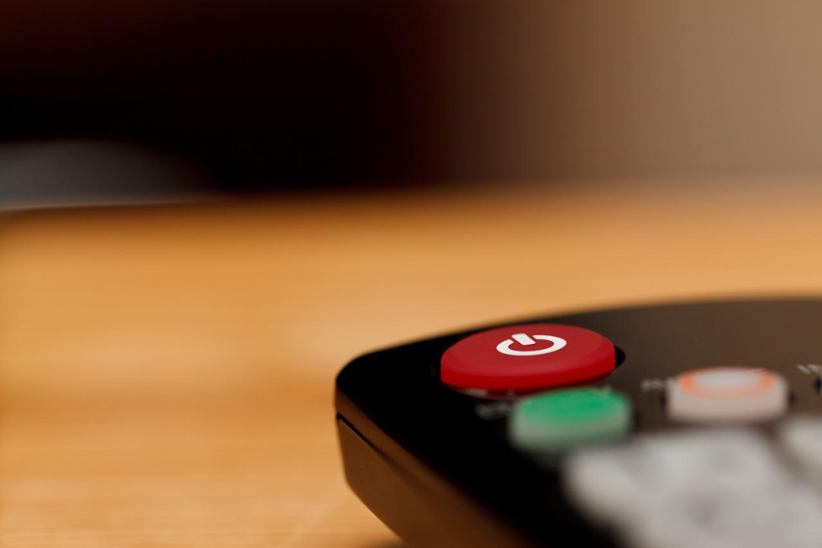 Data from new research reveals that the number of gambling ads on Victorian TV skyrocketed last year. The Victorian Responsible Gambling Foundation commissioned a survey that was conducted by Nielsen, which sought to determine the number of gambling ads daily on free-to-air TV.
The new research found that for only five years, the number of gambling ads on free-to-air TV in Victoria soared. According to the Nielsen research, during 2021, there was an average of 948 gambling ads broadcasted daily in Victoria. The result marked a staggering 253% increase when compared to the number of ads recorded five years ago.
Not unexpectedly, the new research data found that gambling companies spent more on advertising in Australia. Excluding sponsorships or physical advertising at stadiums, gambling companies spent $287.2 million on ads in 2021. In contrast, the gambling spent on advertising by the industry in 2020 was $15.9 million less.
The CEO of the Victorian Responsible Gambling Foundation, Shane Lucas, acknowledged in a recent statement that the increased volume of gambling ads on TV is concerning. He said: "This first generation to grow up with gambling advertising is now the largest group of sports bettors in Victoria."
Shane explained the research found that young men, aged 18-24, are nearly one-third of the sports bettors in Victoria. What's also worrying, according to him, is that the number of young women has also seen an uptick.
It was back in 2017 when the laws on gambling advertising were changed. Seeking to protect children from being exposed to gambling advertising, lawmakers banned gambling ads from live sporting events until 8:30 PM.
However, the Responsible Gambling Foundation's CEO urged for further restrictions on gambling ads. He said it is "alarming that an average of 148 gambling ads were broadcast on free-to-air TV between 6–8:30 PM every weeknight, during the evening family viewing slot." Shane revealed that children and young people are being exposed to gambling content and ultimately absorb that information.
The results of the new study come just in time for the launch of the Responsible Gambling Council's annual initiative called Love the Game. The new program seeks to bring the "normalization" of betting on sports and reduce the exposure of children and young adults to sports betting promotions.
For the annual event, more than 650 elite and local sports clubs join forces. The program's partners agree that sports and gambling don't necessarily have to go together. In fact, supporters of the program want to protect young people by urging them to say no to sports betting sponsorships.
Brodie Grundy, Collingwood FC player and Love the Game Ambassador, said in a press release on April 29, 2022, that he is proud to see more clubs support the initiative and seek to protect young people.
He added: "Love the Game month kicks off tomorrow and we want to tell parents that the risk to kids from sports betting is on the rise." In conclusion, Grundy said that parents can play a key role and teach their kids to "love the game, not the odds."
Image credit: Pixabay.com