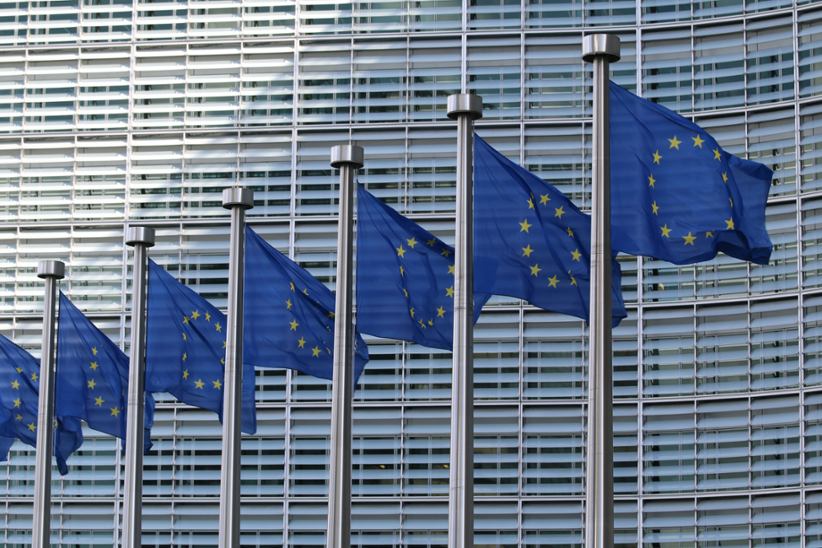 The Financial Action Task Force (FATF), an international watchdog that observes AML and CFT breaches in countries across the world, has published a detailed report with the European Commission in which it detailed a number of "weak spots" that the gambling industry in the European Union must begin to address in order to ensure that its products and services are not abused by criminals.
The report, Supranational Risk Assessment (SNRA) Report, was last updated in 2019 before the latest publication. The delay in the mandatory two-year updating window was occasioned by the COVID-19 pandemic, which slowed FATF in sharing its findings, but the details are finally out. According to the FATF and the report that has been put together, the gambling and crypto industries must be reconsidered and re-evaluated in terms of overall "risk levels involved."
The most recent geopolitical challenges in Europe have also been a contributing factor, demanding from the European Union to act. The escalating Russian war against neighboring Ukraine, and the diplomatic coldsnap in the relationships between the Russian Federation and the EU has led to a spike in the cases involving instances of attempted money-laundering or terrorist financing.
Many authorities reporting with the SNRA and FATF have noted that the risks stemming from online gambling have intensified since the last update in 2019. According to the FATF, criminal gangs continue to rely on cash transactions as their most relied-on store of value.
However, the weaknesses that individual states are experiencing do not have to do with oversights in regional markets as much as they have to do with overseas and unlicensed operators actively targeting websites in the country. FATF, though, did say that the gambling sector lacks clear-cut guidelines to help companies report and share feedback on suspicious transactions.
Member States should probably be doing more and require from the relevant businesses to train their staff to be better prepared to recognize and report those risks. Casinos remain a threat, although a change back in 2005 that forced them to join an AML/CFT framework has been paying off so far.
Challenges in online gambling remain, however, including the use of anonymous e-money, virtual currencies, and unauthorized online gambling operators, all of which will be a contributing factor in the challenges that the industry needs to address. Previously, FATF targeted Malta, a well-known hub for the gambling industry, which has been improving as per the organization's recommendations.
Image credit:Unsplash.com