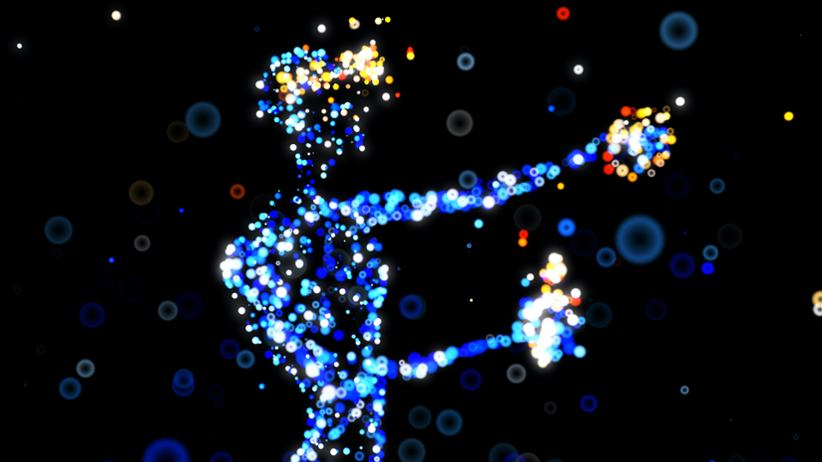 Entain has been one of the early adopters of virtual reality and augmented reality technology. In fact, since the company rebranded from GVC Holdings, Entain has been all about challenging and pushing the boundaries of entertainment. In the latest move aimed at realizing this commitment, the company announced that virtual reality experiences will be delivered through its Coral brand for people who enjoy horse racing.
This announcement comes just on time for The Grand National horse racing event, and with only four prep races left before the Kentucky Derby begins, Entain is definitely timing its products well. The company is working with JockeyCam and will now allow sports fans and horse race lovers, and more importantly - sports bettors, to get the point of view of actual jockeys, all through the VR solutions the two companies are collaborating on.
The VR technology is not going to be released en masse – not yet at least, and Entain wants to make it available around the United Kingdom. There will be a gradual introduction with an initial test period during which people would be able to get a trial run of the experience. However, Coral will announce where and how to access the VR sets.
The first race to be covered this way would be at the Newcastle Races during Good Friday. Growth and engagement have been key development policies for the company, says Entain deputy managing director of digital Dominic Grounsell. He confirmed that the company has been investing a lot of time and effort to develop increasingly immersive experiences. Entain also launched an "Innovation Hub" in February.
"We have a really exciting opportunity to do something different and, through our brands, are committed to reaching both new and existing customers in interesting, fresh, and engaging ways," Grounsell said.
Entain has been one of the most prolific entertainment companies in the gambling space. Since it was rebranded and under the leadership of its chief executive, Jette Nygaard-Andersen, the company has been actively seeking to innovate the experience for everyone.
Entain announced a strong commitment towards NFTs, metaverse, and virtual reality experiences earlier this year in January. The company revealed its first digitalized betting shops throughout Italy and the United Kingdom back in 2021 in a bid to introduce more innovative technology to its physical shops.
A big part of Entain's future plans in the gambling industry is focused on greater immersion and innovations.
Image credit: Unsplash.com