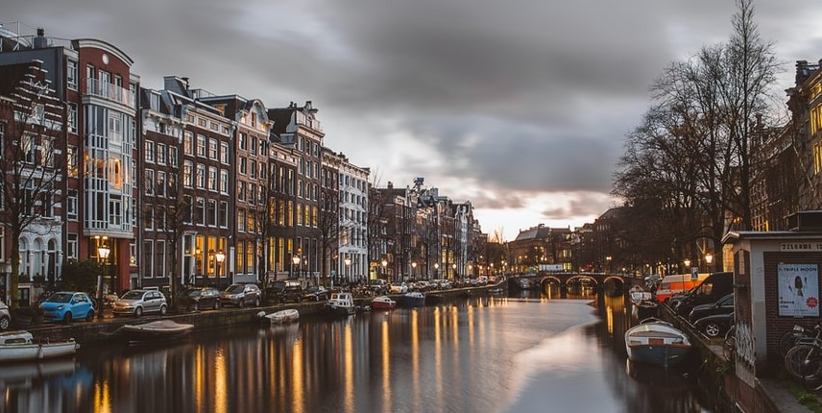 Entain has announced that it is to apply for a licence to operate in the soon-to-be launched online gaming market in the Netherlands with the hope to be granted entry next year.
The legal online market in the Netherlands is to finally go live on 1 October, after many delays. The Dutch Gaming Authority (KSA) granted 10 online gaming licences on 29 September, out of the 29 who initially applied.
The 10 operators are TOTO Online, FPO Netherlands, Holland Casino, NSUS Malta, Play North, Tombola Limited, Hillside (New Media Malta),BingoalNetherlands,BetentandLiveScoreMalta.
As a result of the online market becoming regulated, with strict customer safety measures in place, unlicensed operators must leave the market by 1 November or face fines up to €600,000 ($694,497) or 4% of their annual turnover, providing this is more than €15m. Any unlicensed operator must leave the market for at least six months if they want to apply for an official gambling licence through the KSA.
Entain confirmed that it will cease its offering for players in the Netherlands on 1 October, in compliance with the KSA's cooling off period, which the operator said it has been co-operating with since July 2019.
Subsequently, the Ladbrokes and Coral operator will apply for a Dutch licence later this year, with the aim to be granted one during the first half of 2022. The operator also mentioned that by stopping its products in the country on 1 October, it will impact its EBITDA by around £5m ($6.7m) per month.
Speaking on 27 September, KSA chairmanRené Jansensaid the majority of operators failed to gain a licence after not being able to meet the regulator's strict requirements. These include monitoring player behaviour and with a big emphasis made to help prevent problem gambling. Jansen also believes that July 2022 will be the period to see what a more complete picture of the Dutch online gaming market looks like.
Image source: UnSplash