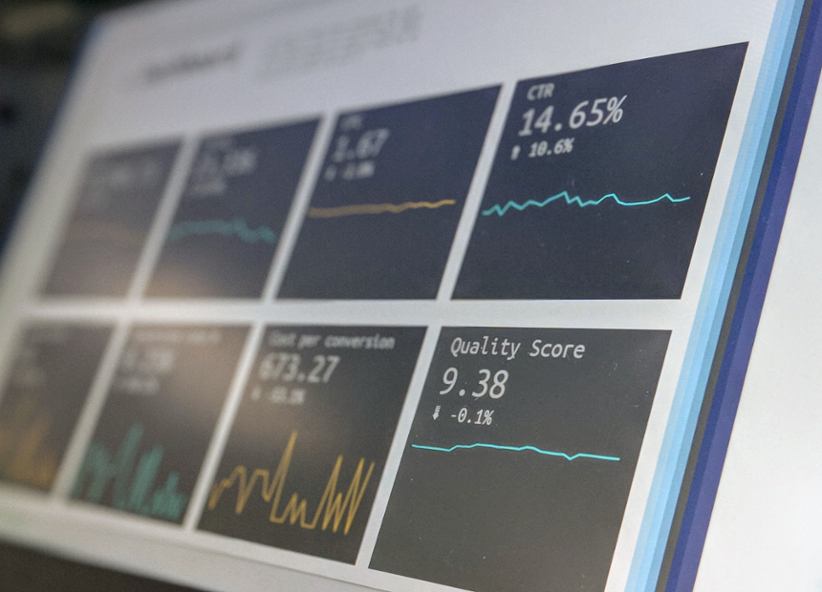 A new study by the City, University of London has taken a closer look at how different European countries monitor and assess problem gambling. The study surveyed 12 countries that conduct regular national surveys to observe how they keep problem gambling under control and find out more about the methodologies used therein.
The study established that problem gambling across nations may vary from anything between 0.3% and 6.4% and part of this could be linked to the way national surveys are carried out, including the methods and screening tools used. There could be other factors, the study reveals, including the targeted age groups and even the timing of the surveys, which has allowed the researchers to home in on several trends.
The study also took into consideration how 20 European countries conducted similar surveys in the period between 2015 and 2020 and what lessons could be learned from their experience to help establish a best practice. The study was focused on understanding problem gambling and how it could be addressed on a European level, using countries' individual examples as the basis of universal solutions.
Commissioned by the European Gaming and Betting Association (EGBA), this study is part of a broader effort to clamp down on problem gambling practices that repeatedly undermine the safety of individuals across the European Union and beyond. The ultimate goal is to discover evidence-based approaches to address all instances of gambling-related harm.
Commenting on the research EGBA secretary-general Maarten Haijer assured that all participants in the EGBA framework are committed to tackling problem gambling and promoting a safer culture for consumers.
He noted that there was a clear difference in the way problem gambling is monitored and reported across Europe and that some jurisdictions could benefit from the experiences of the more successful ones. A more common regulatory framework would help achieve that, Haijer believes.
The age of the surveyed individuals varies between 15 and 75, depending on how countries understand the concept of "adult." Gambling engagement for the 12 reviewed countries in the survey ranges from 32.9% to 80%, which indicates that gambling is a popular enough activity even in some of the more conservative markets. To establish the rate of problem gambling in each observed jurisdiction, the study used the IDC-10 or DSM criteria, and often both.
While the survey does not offer any immediate answers to which jurisdictions do better than others and why, it's a good start to creating a common regulatory framework for regulating gambling, which is currently regulated by national authorities.
Image credit: Unsplash.com