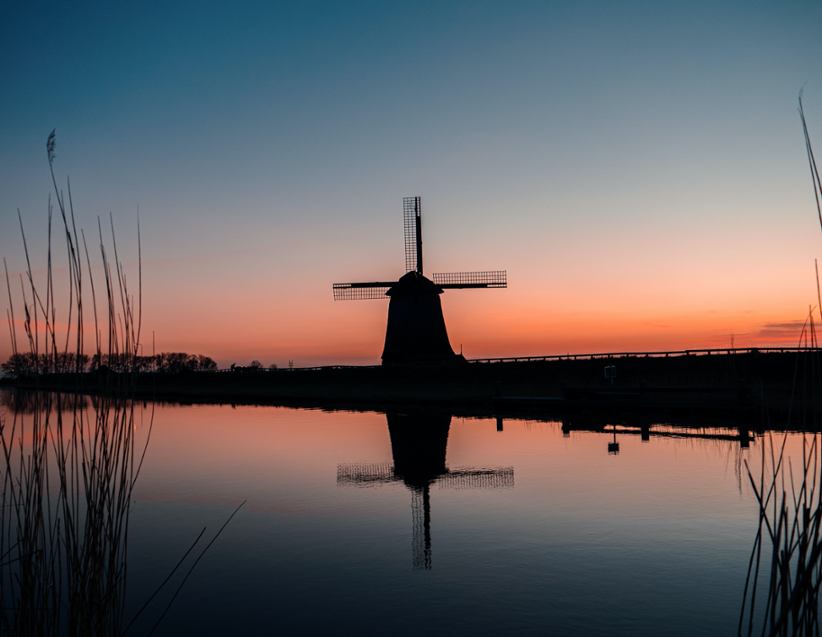 The Dutch Gambling Authority or KSA continues to regulate the market in the country. As interest in interactive gambling grows so does the need for monitoring all the comings and goings of operators, players, and unlicensed parties trying to secure a share of the legal gambling pie. Now, though, the KSA has some clarity into the actual number of people who engage with legal products, and the numbers are reassuring.
According to the watchdog, there have been at least 634,000 registered and verified player accounts spread across the 11 online operators that currently hold a license to operate in the country. All of them are subject to regulation as outlined by the country's Remote Gambling Act, which was the result of years of hard work on the highest political level in the country.
There is a good influx of younger players, with 17% of the total accounts now belonging to individuals aged between 18 to 24. The gambling age in the Netherlands is 18, which has made it easier for younger generations to join the gambling action and has partly contributed to the reduction of illegal gambling – which is still a problem despite strict regulatory measures in place.
The KSA and the Netherlands expected much more in the way of operators on the market. Some brands though have had to take a year off to comply with a cooling-off period during which they do not purposefully or inadvertently target Dutch customers with gambling content without a license.
So far, the KSA has managed to run through 33 license applications, but apparently, not all have been cleared for launch. More operators are expected to go live in 2022. There is more good news coming from the regulator, though, as the size of the illegal gambling market in the Netherlands has been dropping quickly.
By the latest data, more than three-quarters of all players are actually engaging in the legal gambling market. The KSA is planning to continue pursuing illegal gambling websites while upholding high standards at home. In the first three months of the year, the watchdog warned operators to avoid using subversive advertisement practices which are designed to yield results but target audiences in ambiguous ways.
At the same time, the self-exclusion program launched in the Netherlands has also been active. Crucks, as the initiative is known, has seen as many as 10,000 registrations so far and it will continue to be actively accepting consumers who wish to stop their gambling cold.
Image credit: Unsplash.com