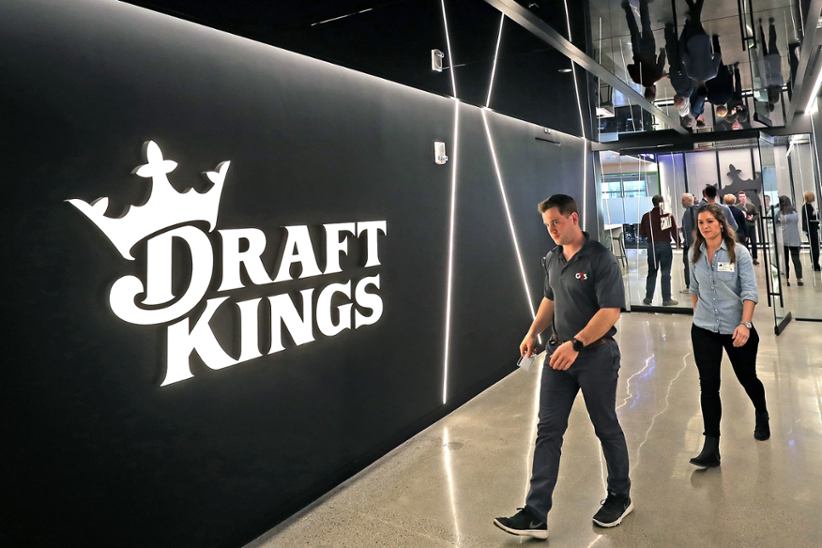 DraftKings has announced a
$1-million initiative
to encourage
responsible gaming
in the US. While the multi-year financial commitment of the sports betting and iGaming operator to state-level responsible gambling councils is a clear admission of the risks of sports betting, it is also a step in the right direction.
DraftKings will be working with state councils to provide essential funding for local nonprofit organizations. The company's new State Council Funding Program provides $15,000 to each state council over the next three years. The initiative will provide $1,575,000 in funding for state councils over the period.
Christine Thurmond, Director of DraftKings' Responsible Gaming unit, spoke out about the initiative. She highlighted how her previous work with the Massachusetts responsible gambling council has helped her understand the benefits of such organizations for the community. Thurmond explained how DraftKings is committed to supporting responsible gaming in collaboration with state councils across the country. The funding will be used to provide additional support for councils in priority areas. This will allow services to grow and staff to be hired.
The State Council Funding Program will be used by each council at its discretion to improve programs and services for individuals, families and council staff. For an increased presence in neighboring states, the funding may also be used for capacity building. This initiative will begin later in the month.
This initiative is expected to improve the company's public image. It will also help addicts in sports gambling and making more money for investors in sports betting.
National Council on Problem Gambling Executive Director Keith Whyte stated in the press release, "State councils provide a first line of defense for addressing the needs of people impacted by problem gambling. This significant initiative by DraftKings shows its commitment to and knowledge of the importance of the work state councils provide."
DraftKings has a long history of responsible gambling initiatives; this is just the latest. The company has partnered over the past year with Harvard Medical School, American Gaming Association and the International Center for Responsible Gaming.
32 states (plus Washington, DC) allow legal sports betting. Surveys have found that nearly one in five Americans bet on sports at least once per month.
According to FactSet, DraftKings will report fiscal 2021 revenues of $1.27 billion.