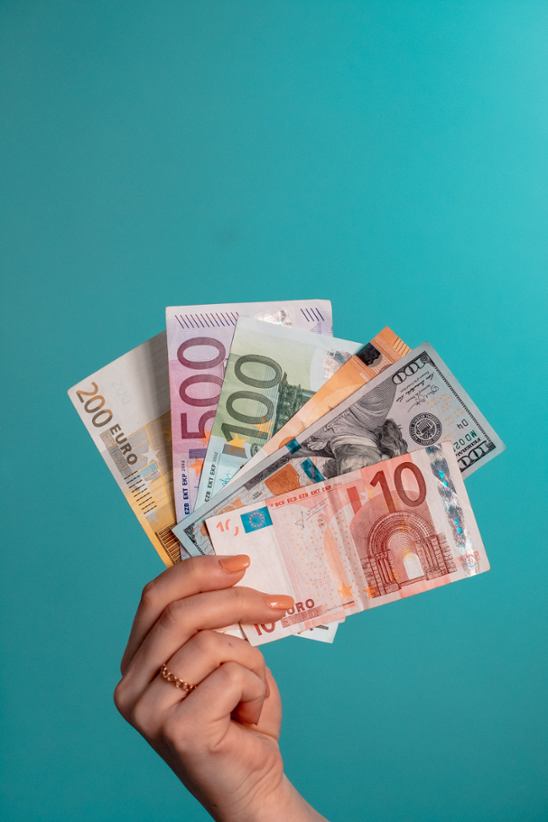 Danish gambling authorities have reprimanded family-owned British brand bet365 over what the watchdog considers to be certain shortcomings in the due diligence process. Spillemyndigheden, which is the Danish name of the regulator, said that bet365 showed several instances in which its surveillance of gambling operations was not sufficient.
An unnamed person was able to deposit an estimated $27,000 to their account over the course of a year, but they were not sufficiently checked whether they could afford to gamble the designated amount. However, this constitutes a breach of the existing gambling and anti-money laundering regulation of the country.
Denmark has a clear-cut system of rules that enables it to track any suspicious payment with the help of the Anti-Money Laundering Act. This act is also applied to gambling transactions, particularly deposits at gambling companies that are licensed to operate in the country. Bet365 should have exercised more caution in this particular instance, the regulator explained.
Spillemyndigheden added that the person in question was "young," and that this made the transaction more suspicious in the first place. However, there was no data collected about the person's income at the time which made it difficult for the regulator and bet365 to realistically assess whether the player would be capable of depositing and committing this amount.
The regulator further explained that this should have been addressed and an investigation into the person's income should have been commenced. This usually amounts to proof of funds, which is easy to prove in Denmark and other regulated markets. But Spillemyndigheden failed to find sufficient documentation, concluding that this constituted a shortcoming in the way bet365 conducts due diligence.
Spillemyndigheden has chosen not to pursue the matter with an actual financial penalty, but rather reprimanded the operator and reminded it of its responsibilities to ensure that each case of the depositor is looked into closely to avoid AML complications and breaches. The regulator said that there has been some notable progress in the way that player checks have led to a decrease in the total police reports issued to investigate individuals.
Heightened regulatory scrutiny has led many illicit parties to drop out of the market and not try to launder money through Denmark's efficiently-supervised casinos which have guaranteed player safety but have also taken the fight to money launderers.
Image credit: Unsplash.com