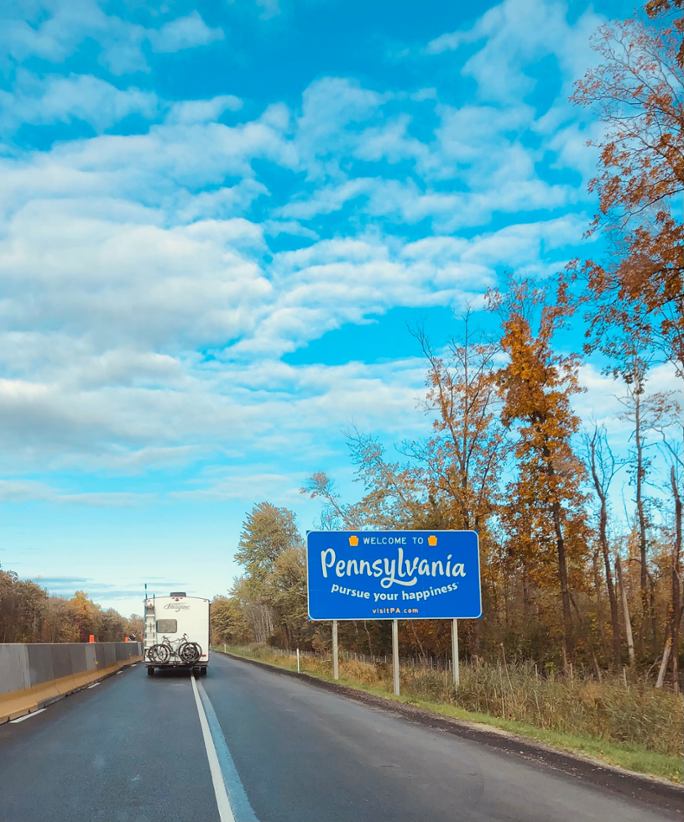 Continent 8 Technologies has received approval from the Pennsylvania Gaming Control Board to launch the company's cloud gaming solutions in the Keystone State iGaming market. This is a watershed moment for the company which has been officially approved to continue sustaining its forays into the North American market and deliver on a worthwhile experience.
Continent 8 is happy to build upon already successful partnerships and market activations that happened elsewhere in the region. Previously, the company managed to secure approval from the New Jersey Division of Gaming Enforcement and it has most recently entered the market in Ontario, which opened for private businesses on April 4, 2022. Continent 8 is actually much better present across the US and the company already has some ties with at least 24 individual states.
The particular solution that Continent 8 is bringing to Pennsylvania is the Gaming Cloud solution referred to as "Public Cloud." The company essentially enables businesses to host Virtual Machines infrastructure on what is a proven IaaS platform solution.
Commenting on this achievement, Continent 8 Technologies managing director of Americas Nick Nally welcomed the approval by the regulator and argued that the company's Gaming Cloud is part of its strategy to deliver regulated cloud solutions to multiple states across the US, but also expand beyond.
The news was also welcomed by Continent 8 Technologies CPO Justin Cosnett who was equally thrilled that his company had been granted entry into what of the most important iGaming states. Cosnett acknowledged the competitiveness of the market and argued that it was a net benefit for the company.
As to the quality of the platform itself, Continent 8 has repeatedly proven that its platform is fully compliant with local norms and expectations, meeting regulatory requirements while also satisfying the demands of business partners.
Expanding with its Gaming Cloud product in Pennsylvania is another important achievement for the company which has demonstrated its capabilities with one of the strictest regulators in the country. The company launched a similar product in Ontario last week, days after the market opened for private business.
However, Continent 8's forays in the United States date back years. The company broke ground with New Jersey in Atlantic City and has been up and running there since 2015. Today, the company is present on four continents, bringing advanced solutions for the gaming industry.
Continent 8 has been awarded at the EGR Awards, Global Gaming Awards, and Malta Gaming Awards and holds numerous certifications attesting to its capabilities and track record in the gambling industry.
Image credit: Unsplash.com