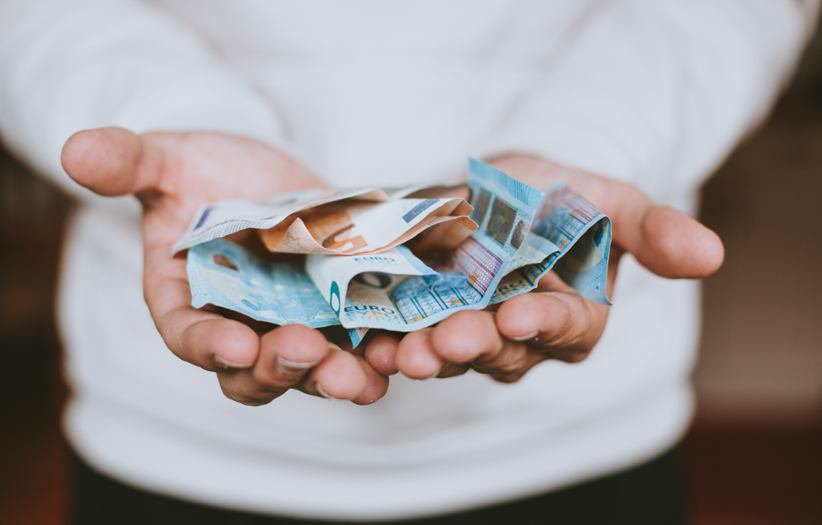 The Dutch Gaming Authority continues to watch over the country's iGaming market by guiding regulated operators on the do's and don'ts of the market. In the latest such update, shared by the gambling regulator, the Authority has issued a warning to operators not to leverage cashback bonuses to customers, as this form of bonus inducement is prohibited.
A cashback bonus is a promotional material that casinos use to incentivize players to continue spending more. Essentially, the bonus is calculated as a percentage of a customer's losses and then matched at a rate of anything between 10% to 50% or more granted as bonus money to the customer and subject to wagering requirements.
However, the Dutch Gaming Authority is not convinced this is the best practice in terms of customer safety. According to the regulator, returning losses to players is incentivizing them to engage in even riskier overall behavior, and it similarly lowers the threshold to gamble. The watchdog also argues that bonuses are considered a form of advertisement under local law, and advertisements may not encourage target audiences to engage in "immoderate" gambling behavior.
The regulator feels strongly that cashback bonuses encourage this type of behavior altogether and has asked operators to cease such bonus offers immediately or face potential enforcement action by the regulator.
The Dutch Gaming Authority has been actively engaged in making sure that Dutch consumers enjoy a safe overall gaming environment in which they can thrive. In the latest enforcement action, the regulator issued a €400,000 fine to Toto Online for a number of its brands in the country.
Similarly, the watchdog targeted two brands under the country's Money Laundering and Terrorist Financing Prevention Act and, not least, the regulator commenced a probe into websites that are targeting vulnerable consumers in late November.
Overall, the watchdog has kept a tight regulatory lid on the sector, making sure that it makes amendments that reflect better consumer protection measures. Previously, the regulator issued a ban on popular personalities participating in gambling advertisements or appearing in any regulated brands' marketing campaigns.
This move was undertaken in a bid to ensure that consumers would not be tempted to gamble on events or at websites that are being promoted by someone they like and who has significant clout in public space. The Dutch Gaming Authority is still actively monitoring the industry and seeking to improve consumer protection even to this day, more than a year after the gambling industry launched in earnest in the Netherlands.
Image credit: Unsplash.com