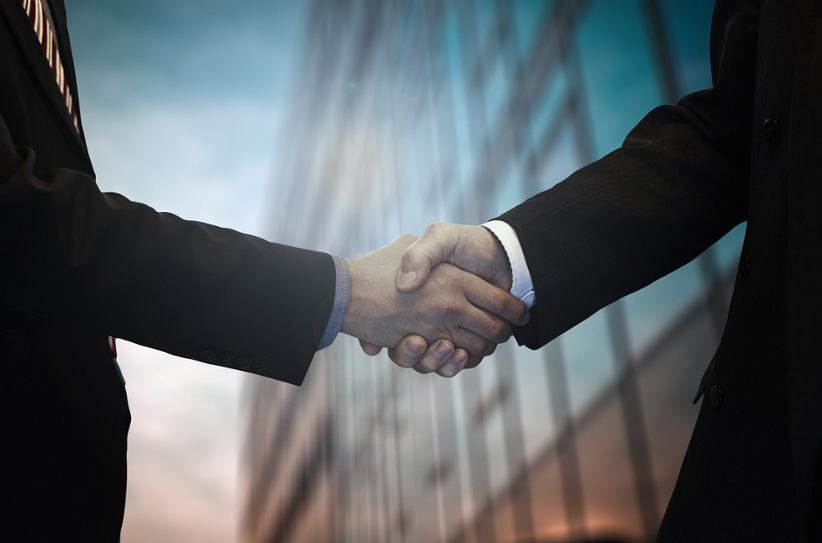 The technology platform that boosts loyalty and enables its partners to unlock crypto capabilities, Bakkt Holdings, inked a partnership with the largest casino-entertainment company in the US, Caesars Entertainment. To celebrate the new collaboration, Caesars confirmed that its state-of-the-art entertainment venue at its Planet Hollywood Resort and Casino, which used to be Zappos Theater, will change its name to Bakkt Theater.
The new deal will bring benefits for Caesars Rewards members as well. Under the terms of the new collaboration, the members will have the option to redeem Rewards Credits via Bakkt Crypto Rewards. Still, it's important to mention that this is subject to regulatory approval.
On the other hand, Caesars and Bakkt confirmed that they will explore further engagement opportunities in the future that are likely to involve Bakkt's cryptocurrency solutions. The duo vowed to unveil additional details soon.
The new collaboration reaffirms a common goal for Caesars as well as Bakkt. This is because it boosts further the customer experience for the clients of the two companies. At the same time, the collaboration is likely to have a positive effect on customer retention as well.
A statement released by Bakkt explains: "This commitment continues to guide Bakkt in its development of leading crypto solutions and has helped shape the award-winning Caesars Rewards loyalty program, the most extensive loyalty program in the gaming industry."
Megan Rodriguez, Caesars Entertainment's Senior Vice President of Loyalty and CRM, shared her excitement by saying: "We are constantly looking for new and unique ways we can expand the wealth of benefits associated with Caesars Rewards, and it is that consistent push to improve that makes Caesars Rewards best-in-class."
Finally, she pointed out: "We look forward to exploring how Bakkt's crypto offerings will differentiate Caesars Rewards and help us continue to be the leader in this space."
As noted, the new collaboration brings another perk for Caesars' leading loyalty program. In fact, currently, Caesars Rewards is famous as one of the most acclaimed and largest loyalty programs around the world with more than 60 million members around the world.
The loyalty program represents an ecosystem that connects hospitality, entertainment, gaming, as well as dining, nightlife and shopping at more than 50 different destinations. At the same time, it supports the online gambling vertical considering that Caesars Sportsbook and iGaming platforms are connected to Caesars Rewards.
Bakkt's Chief Marketing and Sales Officer, Mark Elliot, shared his excitement about the new deal saying: "As today's customers grow to be increasingly savvier online, we look forward to offering new crypto options to millions of Caesars' customers." In conclusion, he explained that the company is delighted to team up with Caesars and deliver engaging experiences for members of Caesars Rewards and Bakkt Crypto Rewards.
Image credit: Pixabay.com